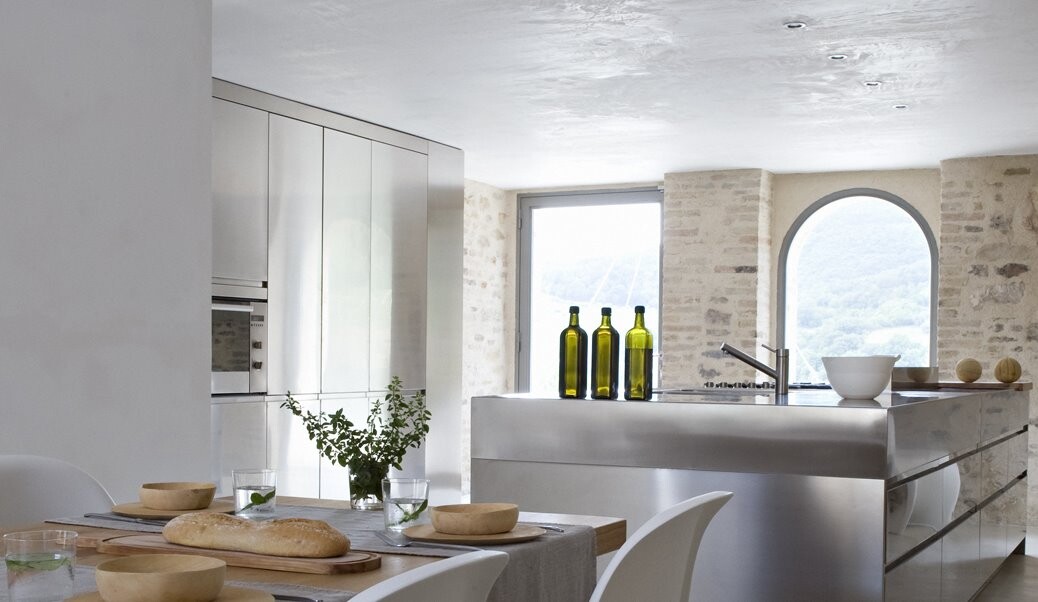 Casa Olivi
A luxury villa in Le Marche
Why is Casa in Italia the perfect agency to rent a luxury villa in Italy?
Because we personally and regularly visit all the properties in our portfolio and only select the best Italian holiday homes. Whether you are looking for a detached property with private pool, a cosy renovated farmhouse or a house big enough for a generation holiday or one with friends, Casa in Italia will offer you the dream place you are looking for in Italy.
Many of our properties are masterpieces of modern design combined with original features. All renovations have been a labour of love, often conducted by renowned architects and interior designers, to the highest standards. Some of these holiday houses are so stunning that they have appeared in architecture books or home decoration magazines.
But luxury goes beyond a stylish building with all amenities and great attention to details. From the first moment of arrival, the visitor should feel welcome and cared for. This temporary home should be a haven, leading to complete relaxation. Our houses will do just that for you.
Here are a few examples:
Design villa in Le Marche for 11 people in Treia with climatisation. Superb views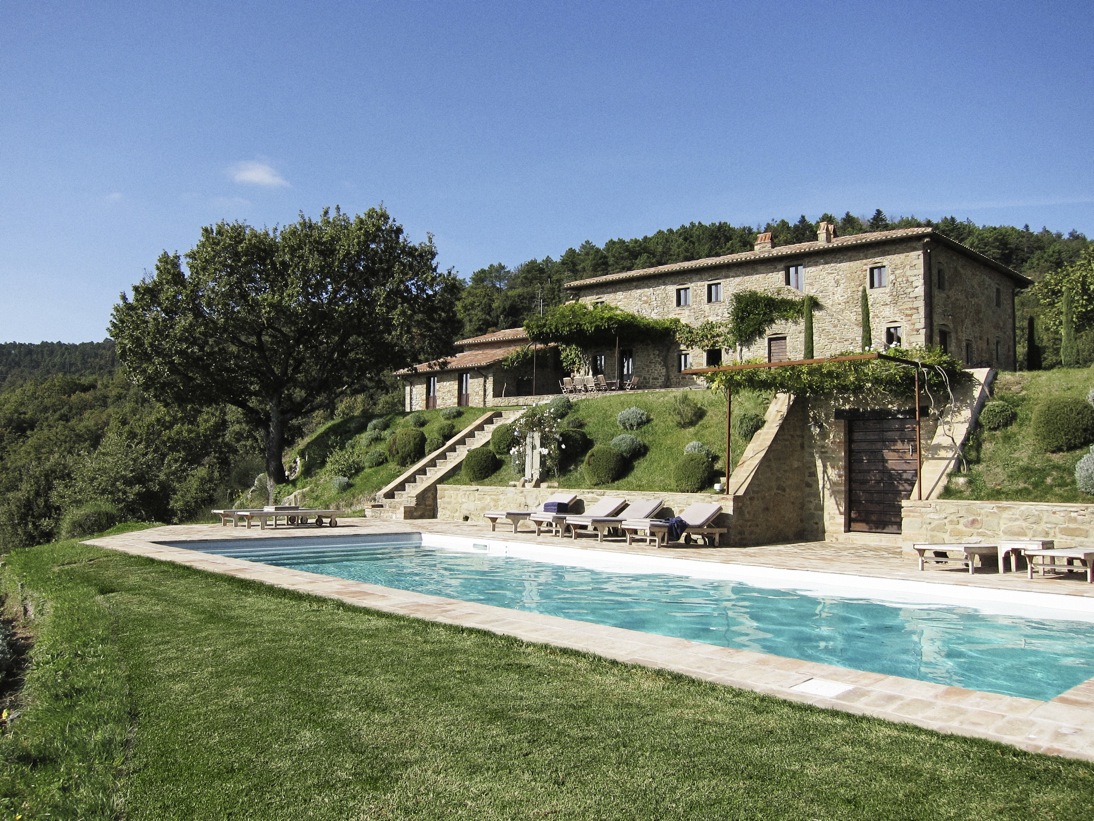 Exclusive villa in Umbria for 8 people near the Trasimeno Lake and Perugia.
Stylish villa in Piemonte for 16 people in a very peaceful location
Modern villa in Stresa for 8 people with air conditioning and breathtaking views over the lake