Casa Olivi
A minimalist villa in Le Marche
In the heart of Le Marche, often called the "new Tuscany", an amazing house has been brought back to life. In a peaceful location, surrounded by a natural panorama in subtle green hues composed of gentle hills, vineyards and olive groves, Casa Olivi can be described as paradise on earth.
If you can make yourself leave this haven, the main attraction of the Marches are not far away. They can take the form of nature with Monte Conero, the Adriatic See or Monte Sibillini. Or be urban and filled with art like Urbino, Treia, Tolentino, Cingoli and San Severino Marche.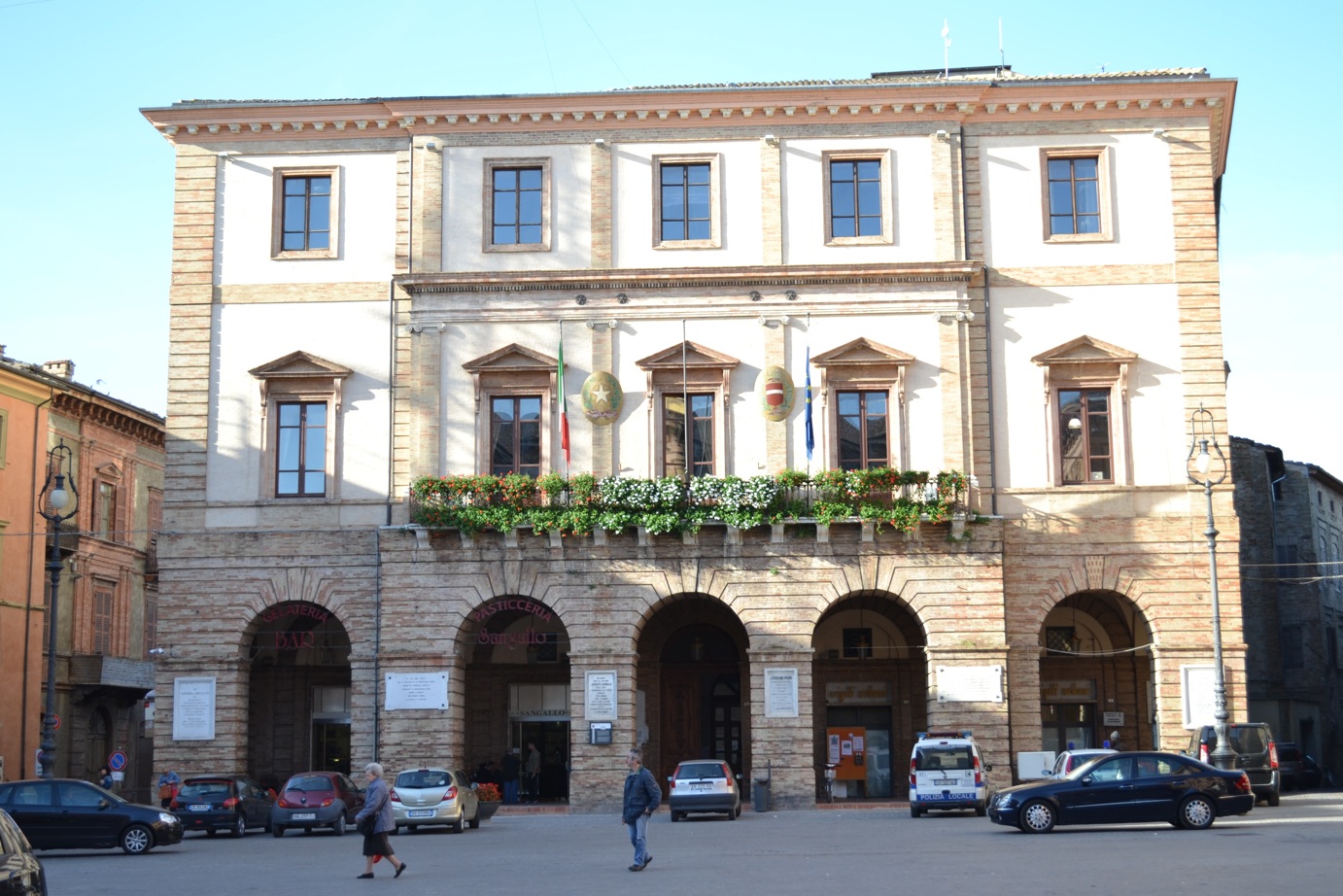 We're proud to offer you here one of the most exclusive villas in Italy!
Sleeping 11 persons in 5 bedrooms, with 5 bathrooms. Air conditioning and floor heating.
The white infinity pool heated by solar panels in front of the terrace.
If you like to spend your holiday enjoying the peace, the view and the pool all the day, that is your place but maybe once or twice we can convince you to leave the paradise in Le Marche making an Off-Road-Tour with our Range Rover Defender or a Bout-Trip in the turquois sea.
You can enjoy this dream kitchen in 3 ways: cooking by yourself, a chef comes and cook for your the most delicious italian dishes you ever want to eat or we organize a cooking lesson and you can feel like a Michelin starred chef...
For more informations, prices, availabitilies and to book, please clic here: