If you dream about your wedding in Italy, we would like to suggest you this minimalist villa in Le Marche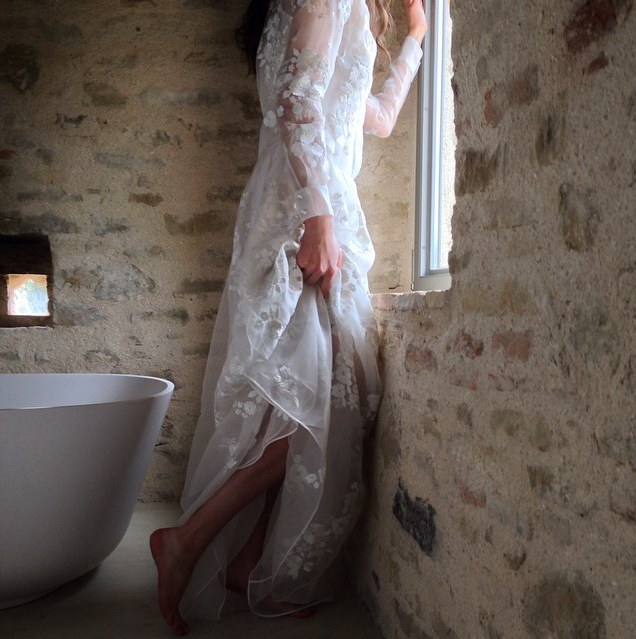 Please contact us and we will send you more photos and details; specially the expierence of other celebrations will convince you...
Best week of our life
We got married at Casa Olivi last year. Everything was simply perfect, from the villa to the food. We strongly recommend that you visit Amy and Mirco from Casolare dei Segreti Ristorante. You will not regret it.