About us
Casa In Italia was founded in 2008.
Passionate about its history of grandeur in Roman times and fascinating culture, the Casa in Italia team travels relentlessly across the country to find hand-picked properties in order to satisfy our clients' requirements and wishes. Once a holiday home has been carefully selected, we stay in touch with the owners and regularly visit the house to make sure high standards are still in place.
Italy is known for the warm welcome given to visitors, as well as for its love of tasty food and excellent wines. It is a land blessed in many ways with thousands of kilometres of magnificent coastline, majestic mountains and picturesque countryside. A stay in the country of la dolce vita, for example in a gorgeous villa with private pool, is bound to be a wonderful experience and to create lasting happy memories.
We would like to offer you a home in Italy, a casa in Italia. Just write us an email or give us a call; we are always available to advise you and answer your questions. Bookings on our website are completely secure and payments can be made by Visa, MasterCard, Amex, PayPal or by bank transfer.
Can we already wish you the most magical of holidays in our favourite country?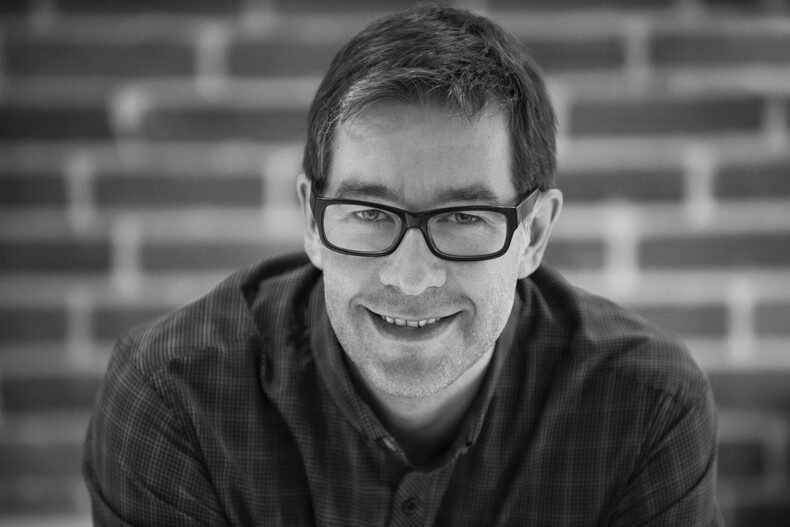 David Büngers
(Owner and General Manager)
Why you should book with Casa In Italia:
SELECTION & QUALITY CONTROL: Because, with our decades of experience, we only offer the holiday homes and villas in Italy that we have personally visited and selected; constant and personal contact with the owners is very important to us.
PERSONAL CONTACT:
Do you have a question looking for your holiday home or would you like us to advise you over the phone? Then give us a call. We're here to help.
Are there problems during your stay in Italy? We are at your disposal to find a solution as soon as possible.
Would you like to turn your drive to Italy into a real journey? Driving south at your leisure, a stop in the north, a good lunch away from the motorway? Then talk to us and we would be happy to pass our tried and tested restaurants and hotels on to you.
Would you like to spend a few days of pure culture in one of the many art cities before or after your week in one of our holiday homes: Florence, Rome, Venice or Milan? We will be happy to help you find the right hotel and recommend the restaurants that are popular with the locals.
COST TRANSPARENCY: There are no hidden costs. Most of our villas do not have any extra fees and a detailed cost overview will be available before you confirm your reservation.