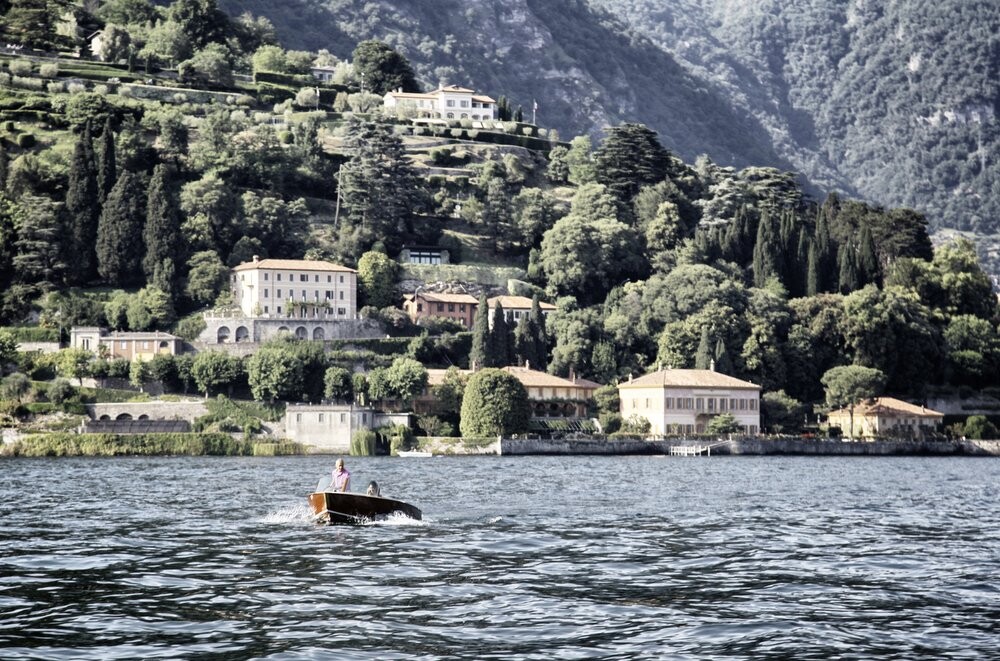 Rent a Holiday villa in Lake Como
DISCOVER LAGO DI COMO
1. The third largest lake in Italy and one of the deepest in Europe, Lago di Como has an inverted "y" shape and, surprisingly, only one island. Located at about 50 kilometres of Milan, aristocrats and prosperous families have enjoyed its charms since Roman times. Como is both modern and a city with a rich historical past. A guided walk through Medieval Como is particularly recommended.
2. The romantic atmosphere of Bellagio has given the town the nickname of "Pearl of the Lake". Perfectly located in the middle of Lago di Como, it has pale coloured old buildings and cobbled alleyways filled with shops and cafés. Both the gardens of the Villa Serbelloni and the Villa Melzi can be visited.
3. Varenna is built under high cliffs and has a picturesque walk along the shore called the Walk of Lovers. On the days the house is open to the public, it is worth paying a visit to Villa Monastero, with its portraits of noble Germans and a sunken bath. The narrow but spectacular gardens count a summer pavilion, a large terrace and a promenade with statues.
4. Starting in Lenno, a short walk will take you to the Sacro Monte of Ossuccio, part of the Sacri Monti registered with the UNESCO as a World Heritage site. The pathway is lined with fourteen shrines containing full-scale statues and leads to the Santuario della Beata Vergine del Soccorso.