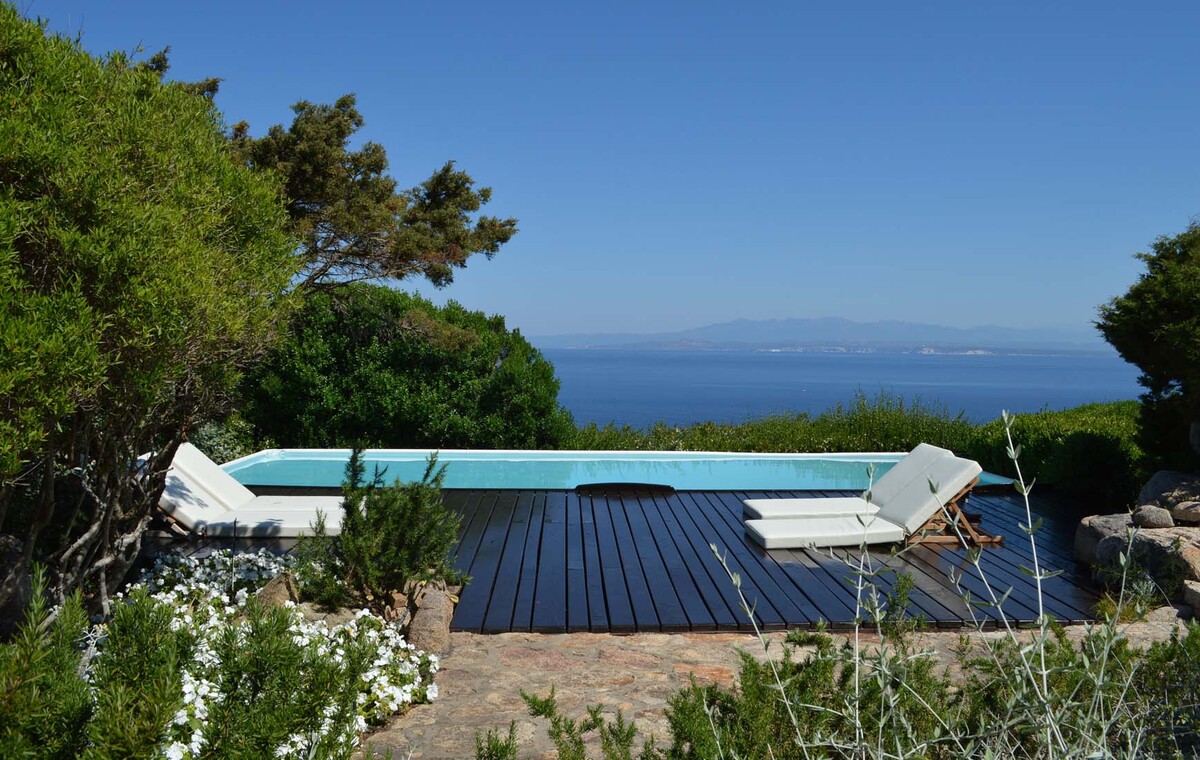 Rent a Holiday villa in Sardinia
When describing Sardinia, it is of course impossible not to mention the fantastic beaches scattered all around the island. There are so many to choose from that the list of "best beaches" has gone into the hundreds.
Sardinia offers different types of holidays. For glamour, head to the Costa Smeralda and Porto Cervo. Alghero is favourite with Italian families. A plethora of fascinating historical sites can be visited, for example Il Castello, the stunning hilltop citadel overlooking Cagliari. As for the Nuragic constructions, they have yet to reveal all of their mysteries...