Villa apulia
Villa Butterfly
Flexible arrival day (except July and August)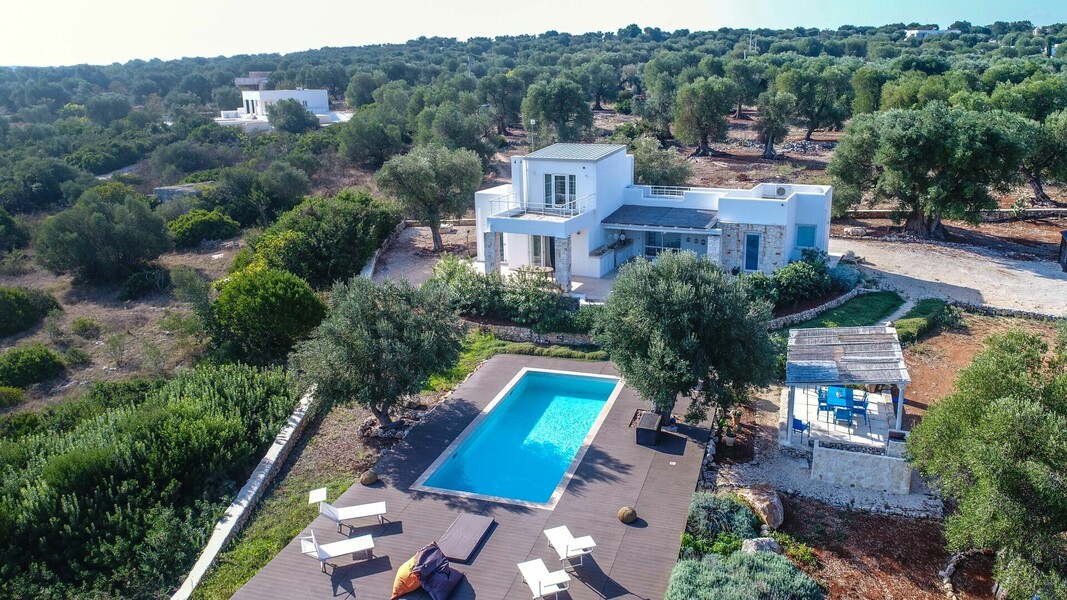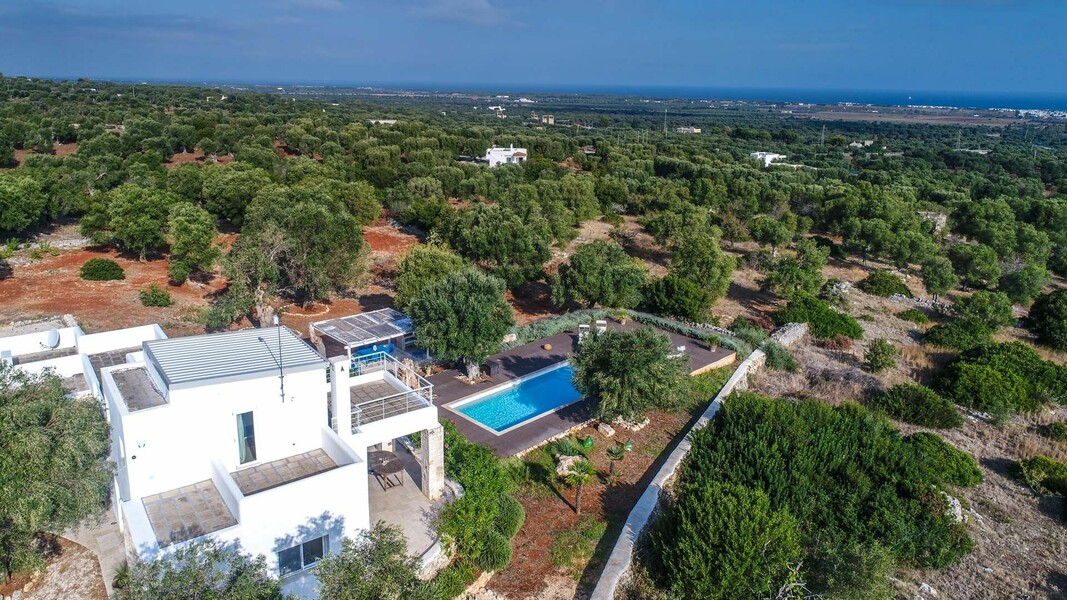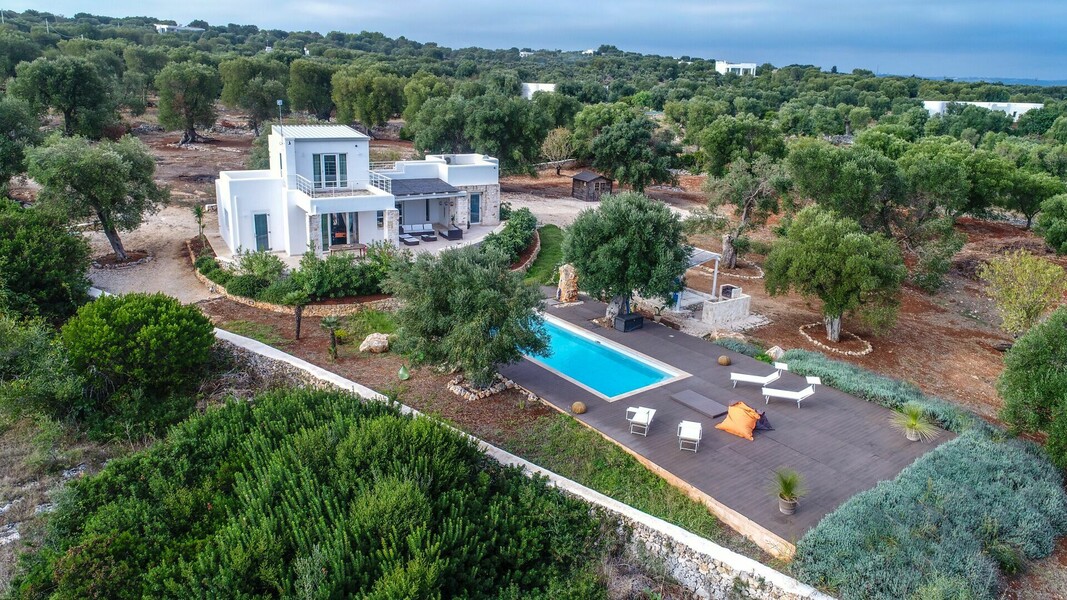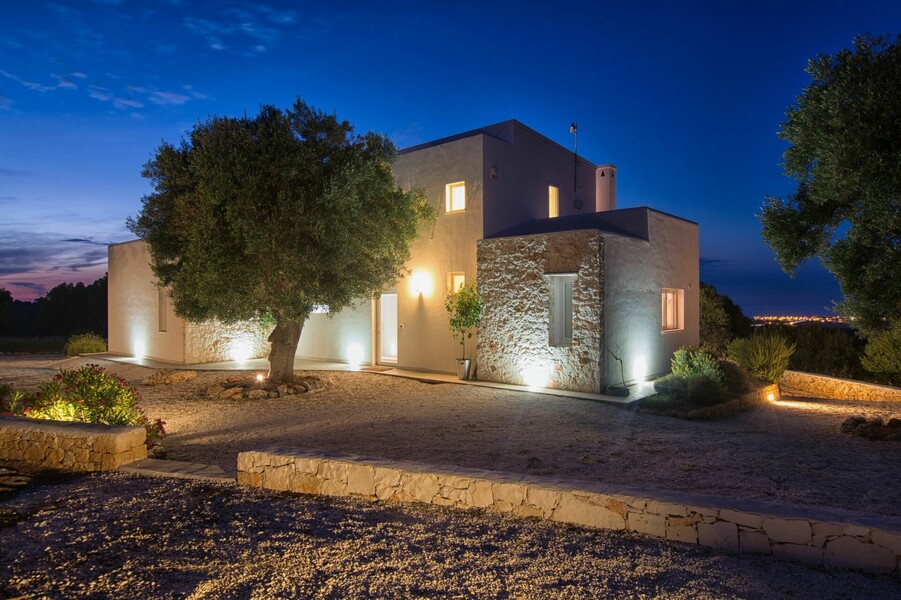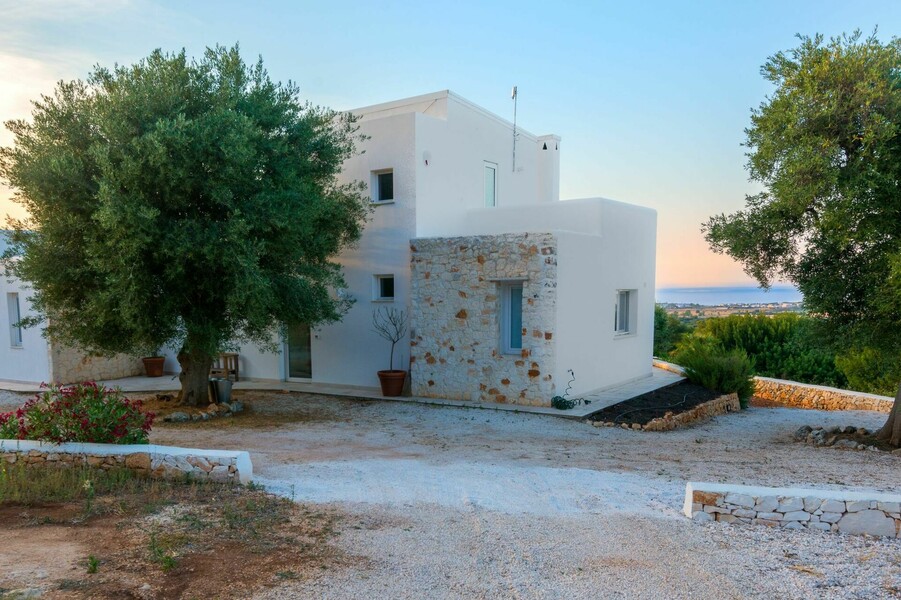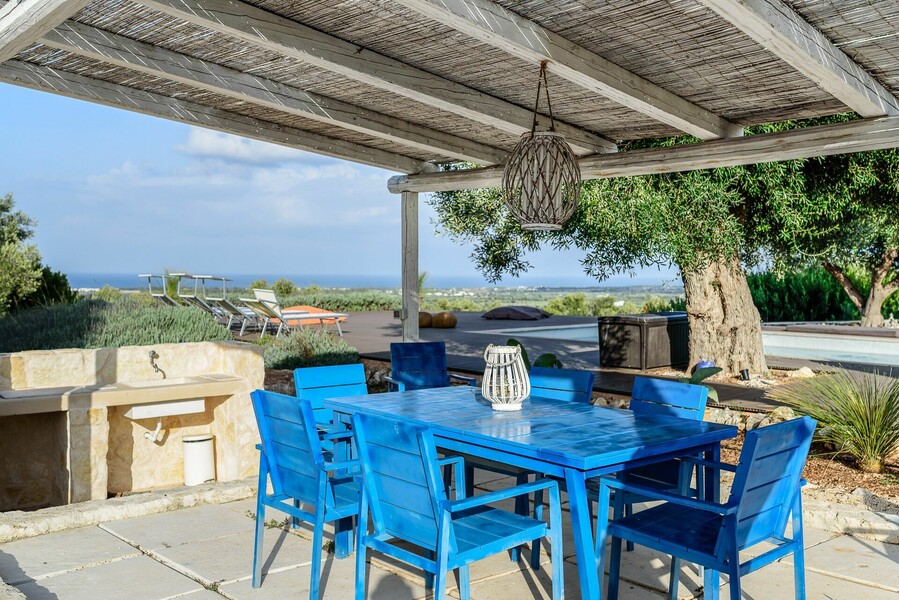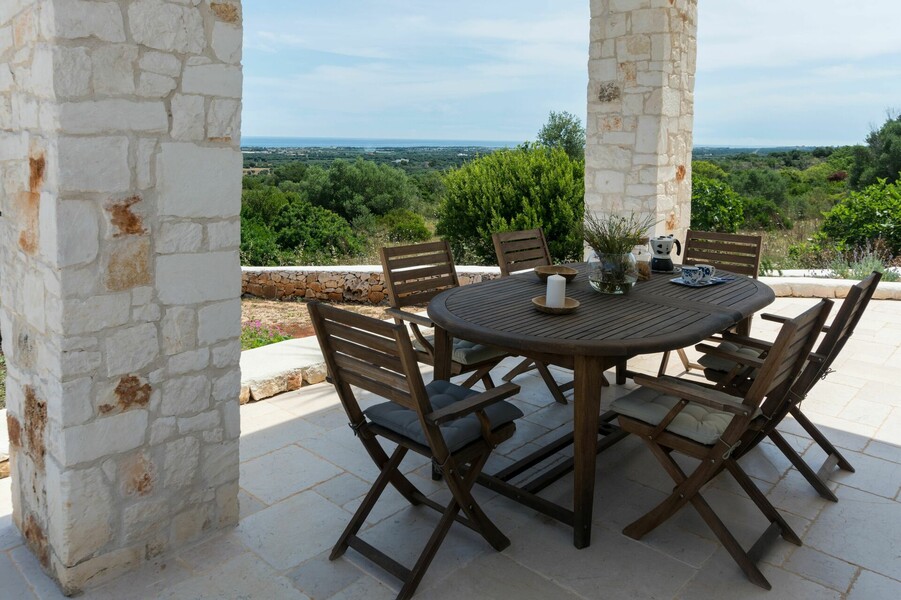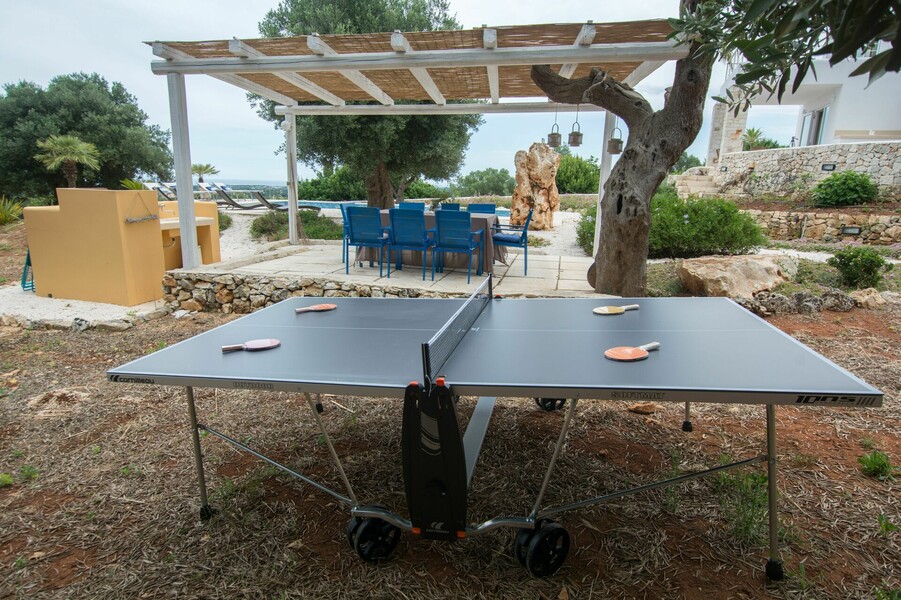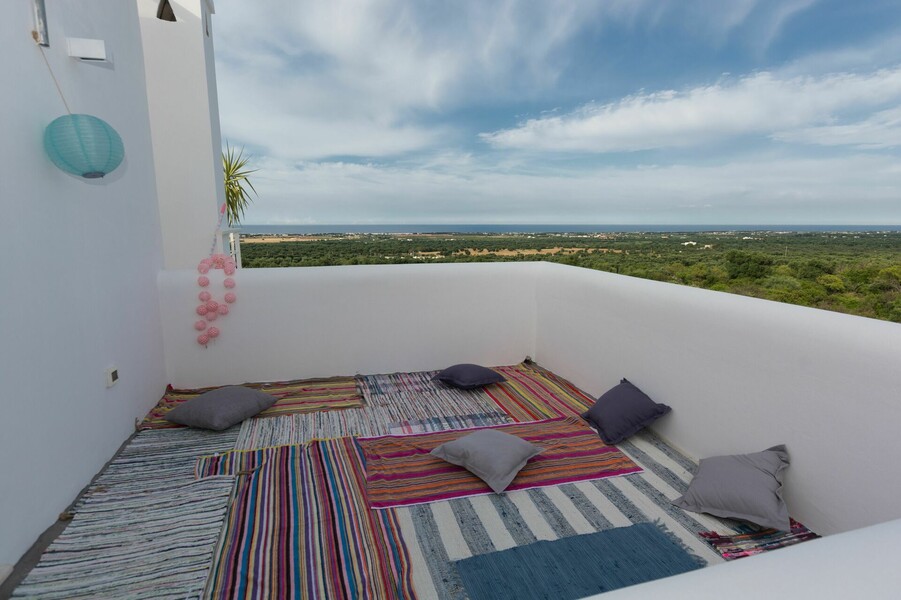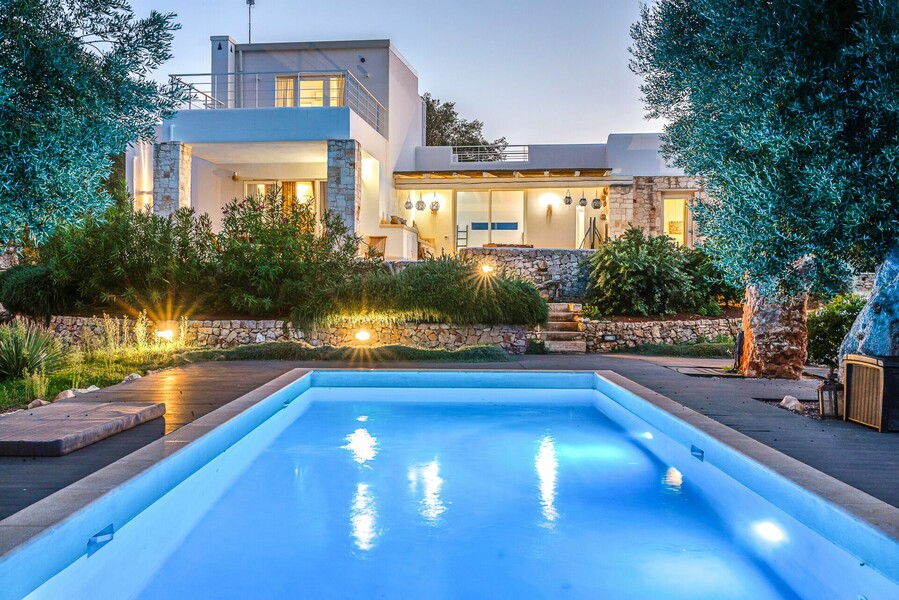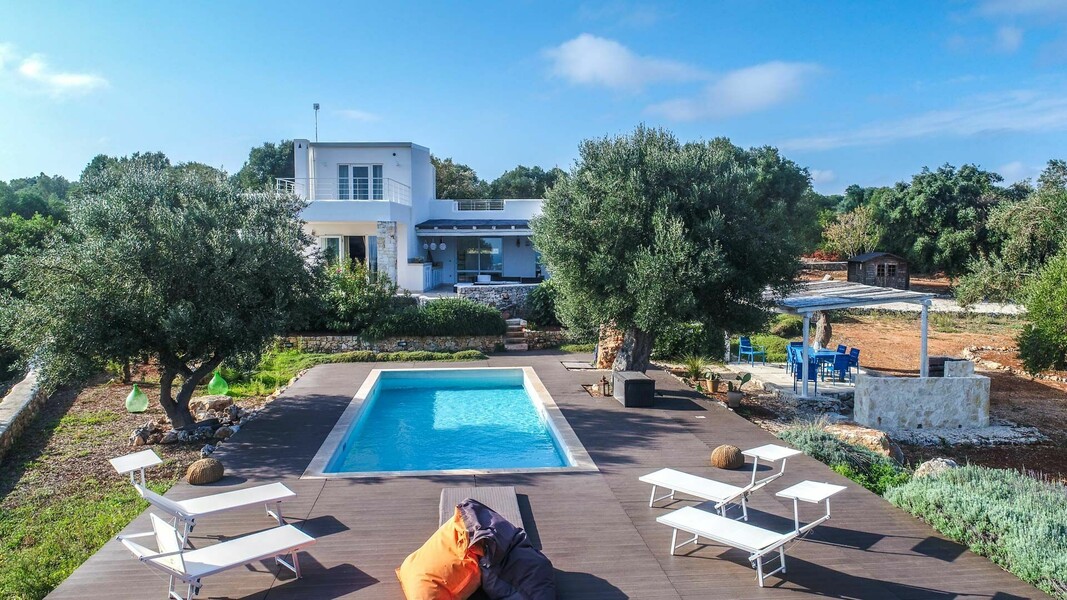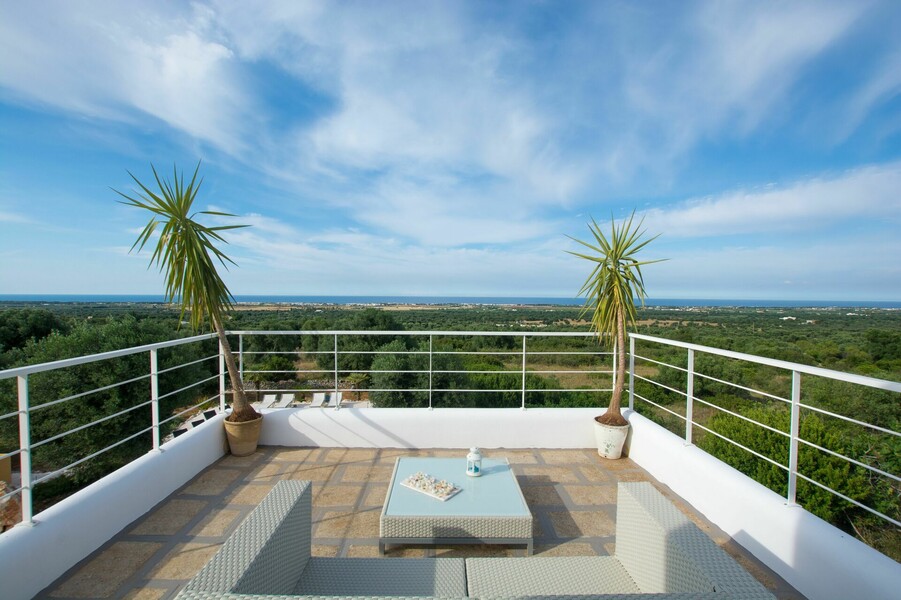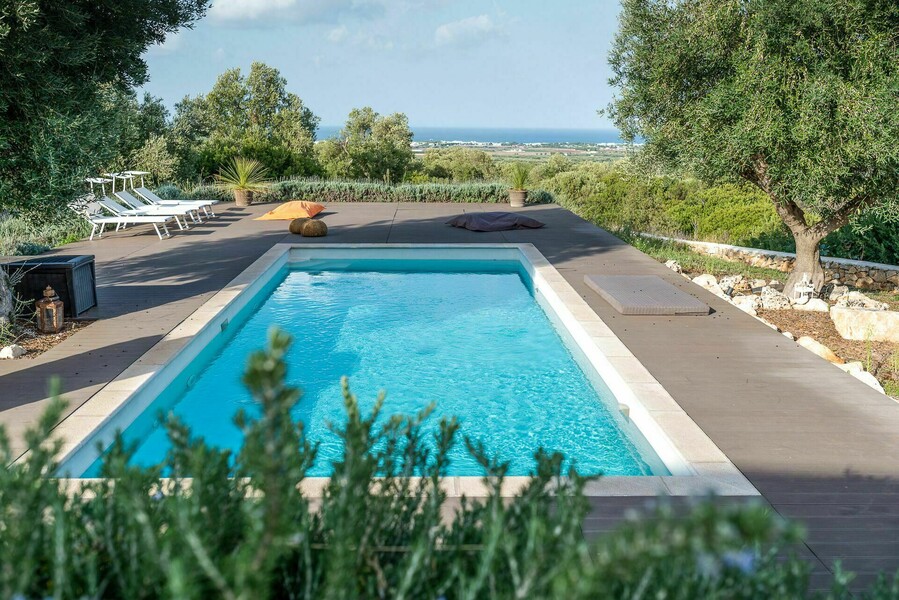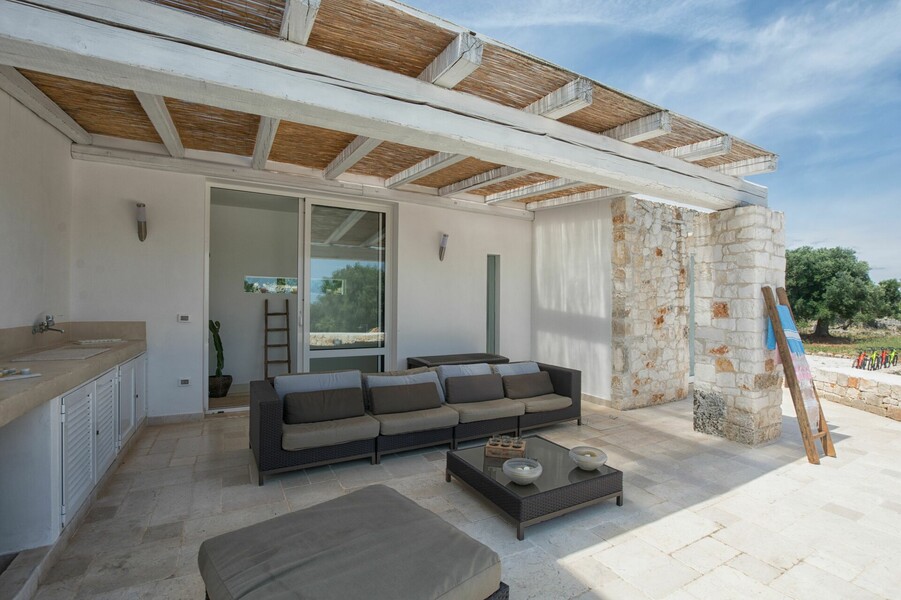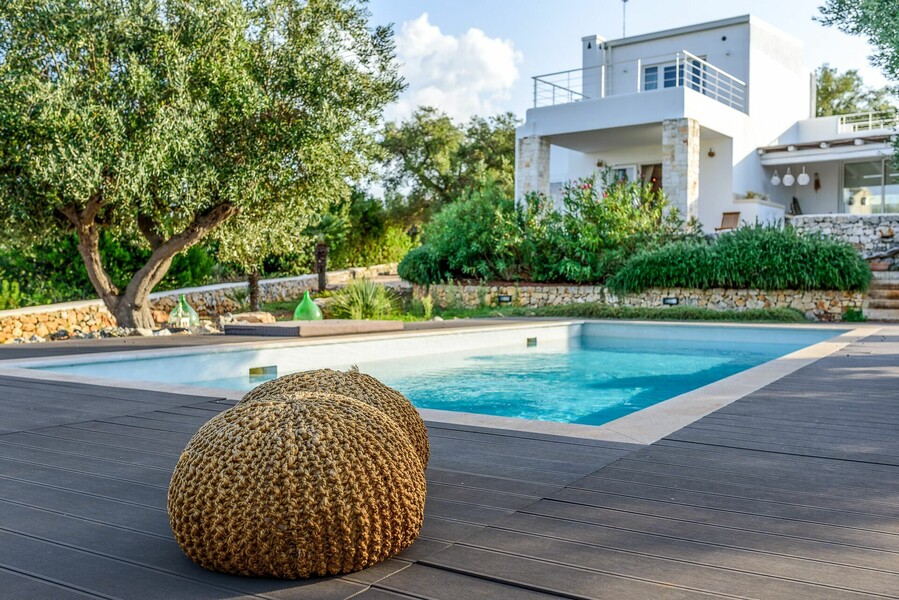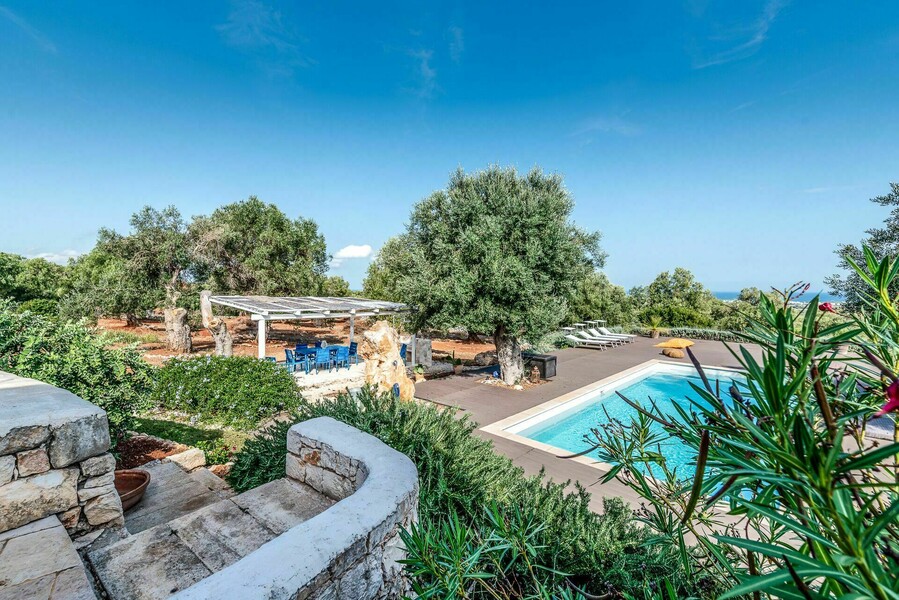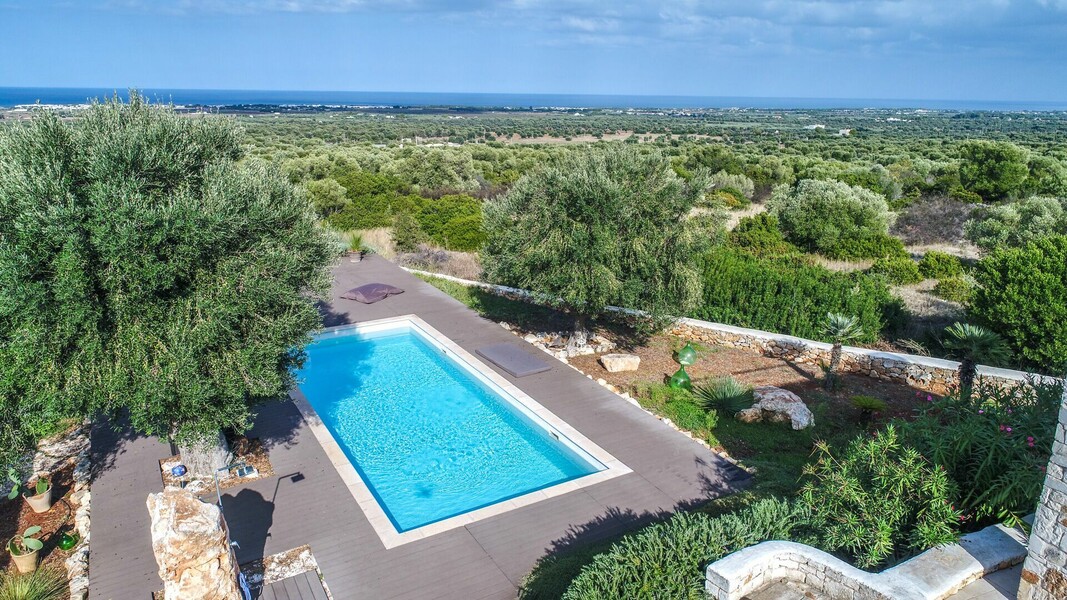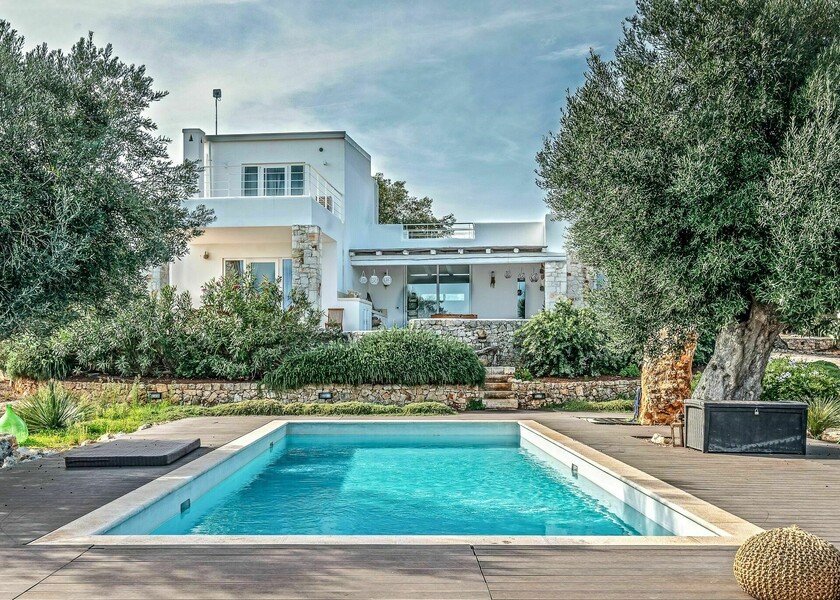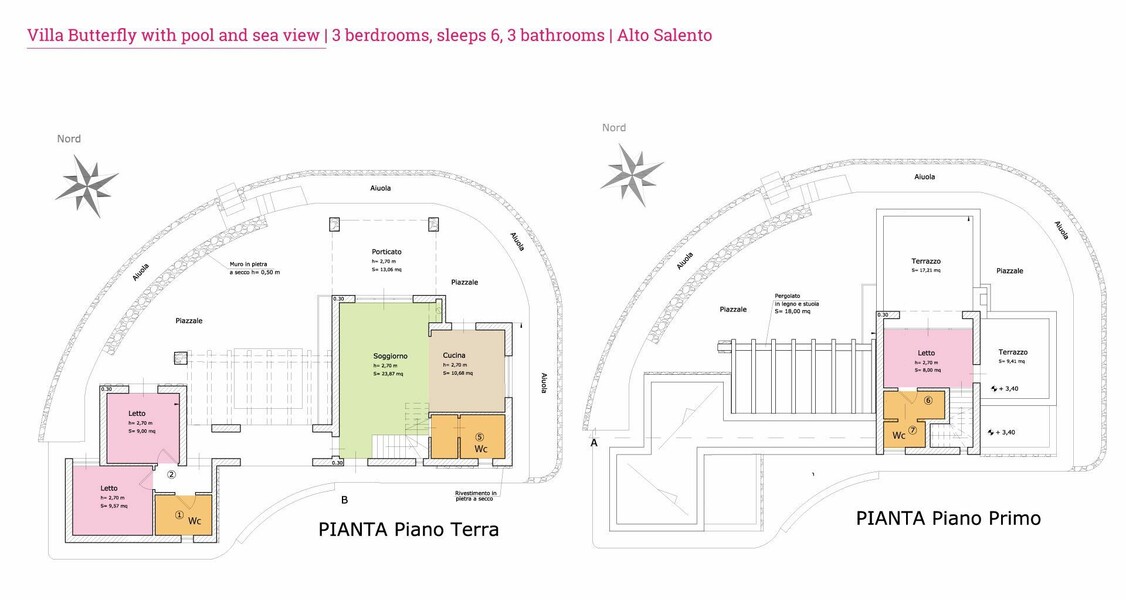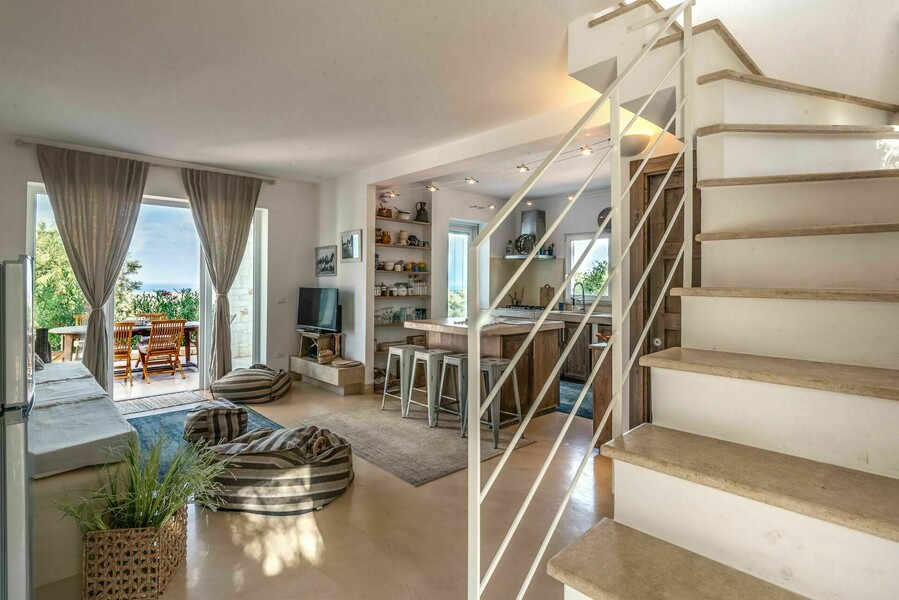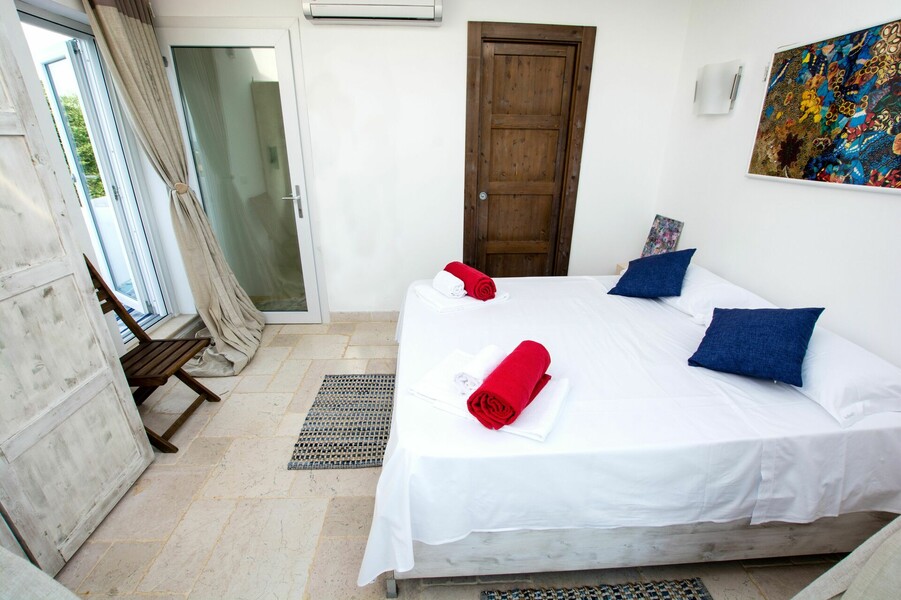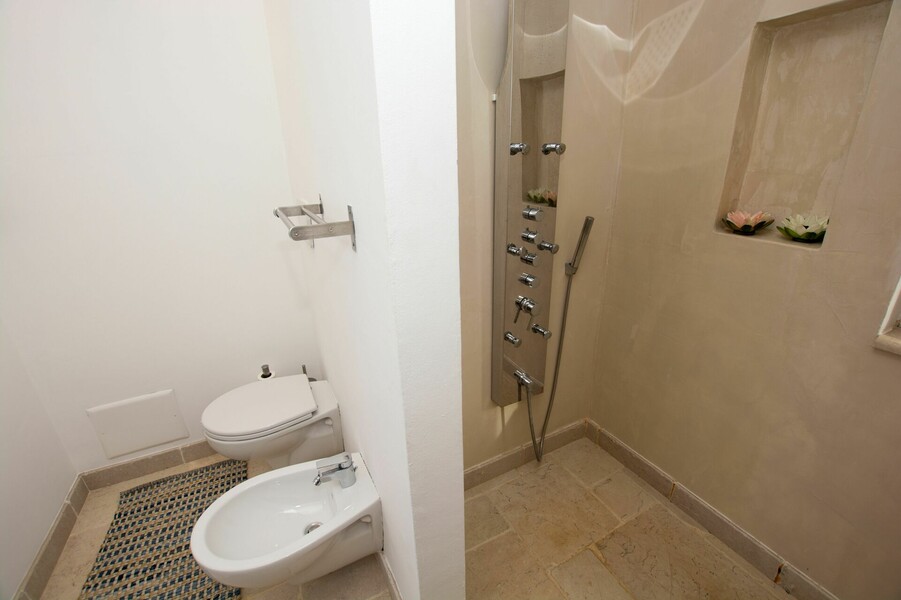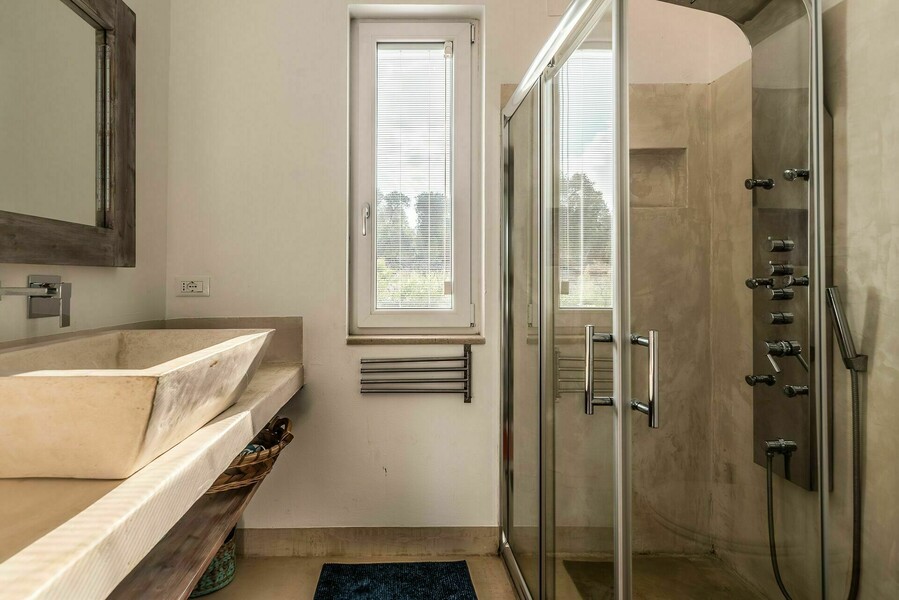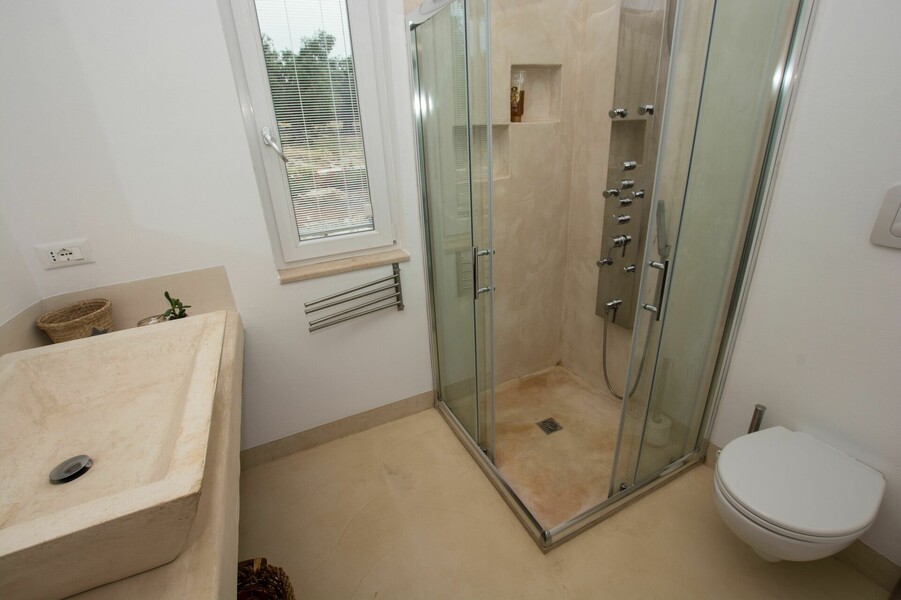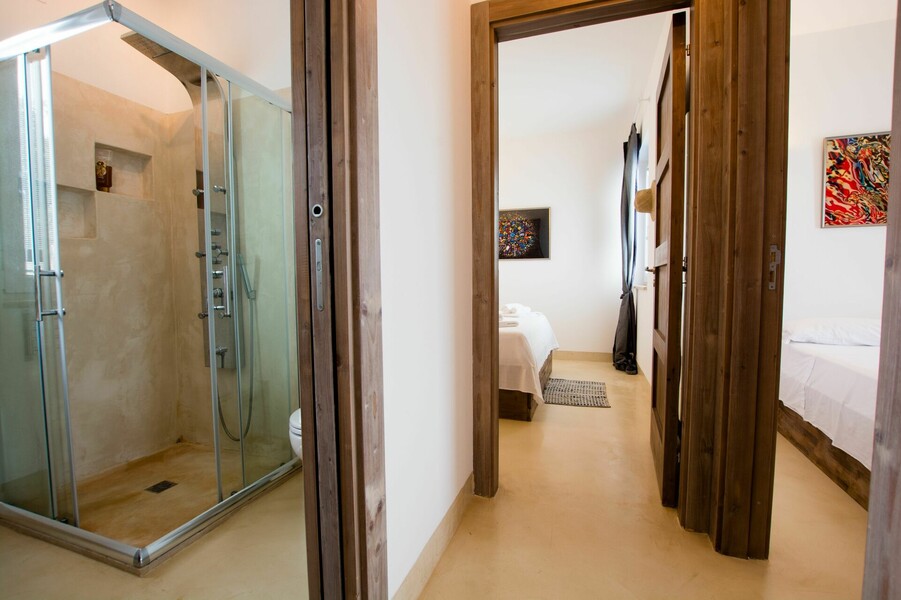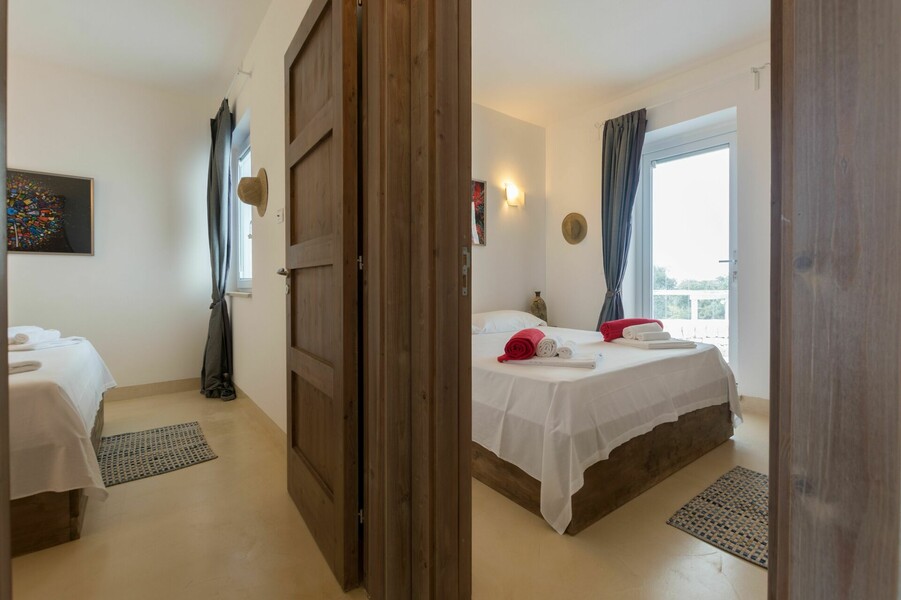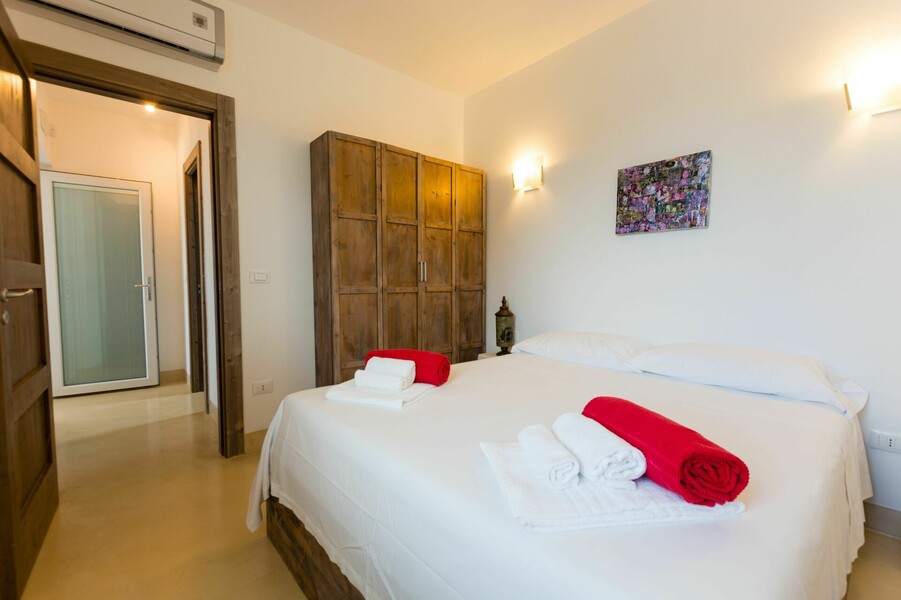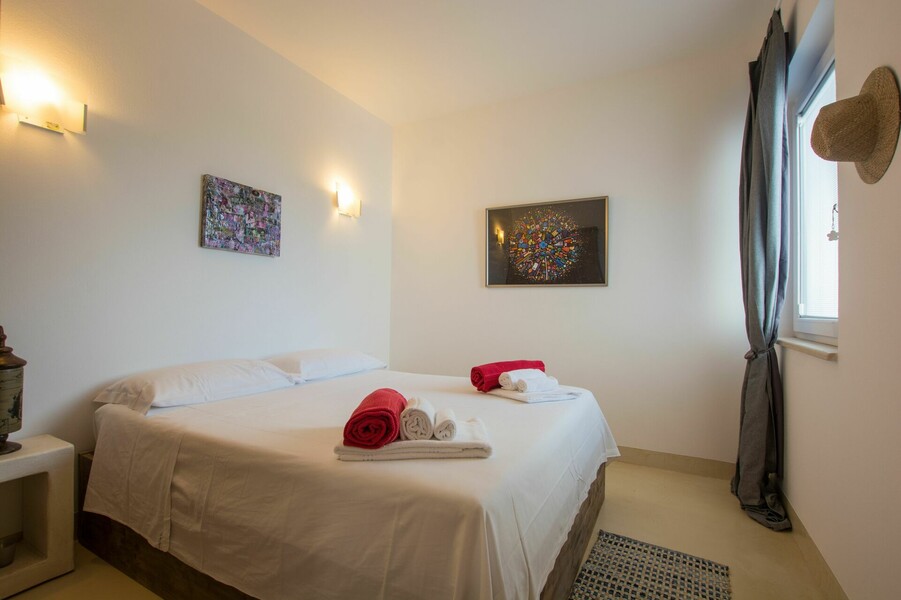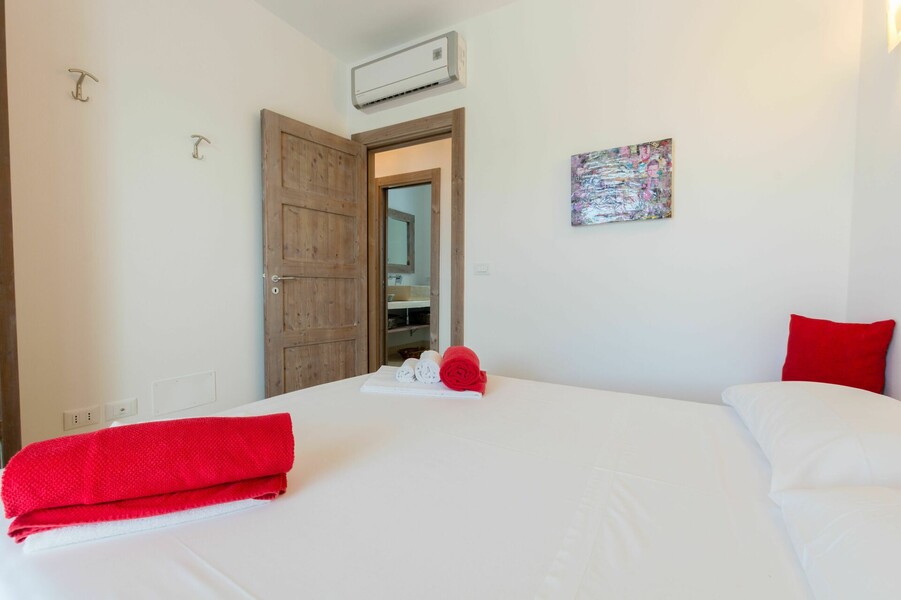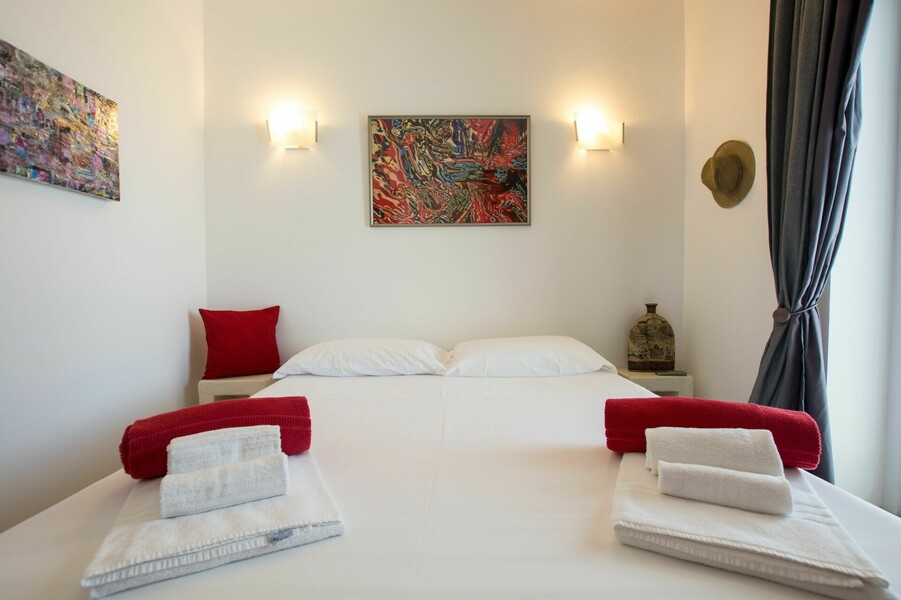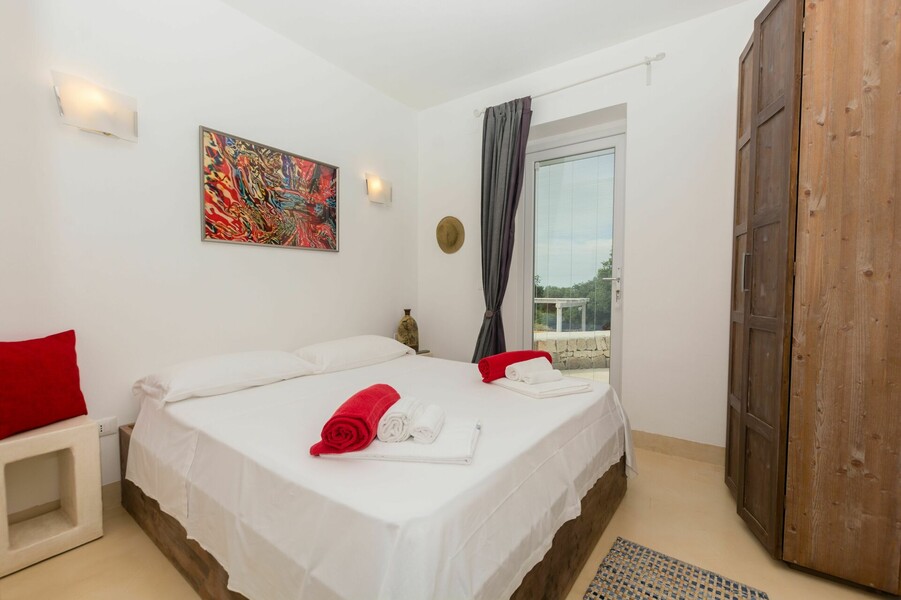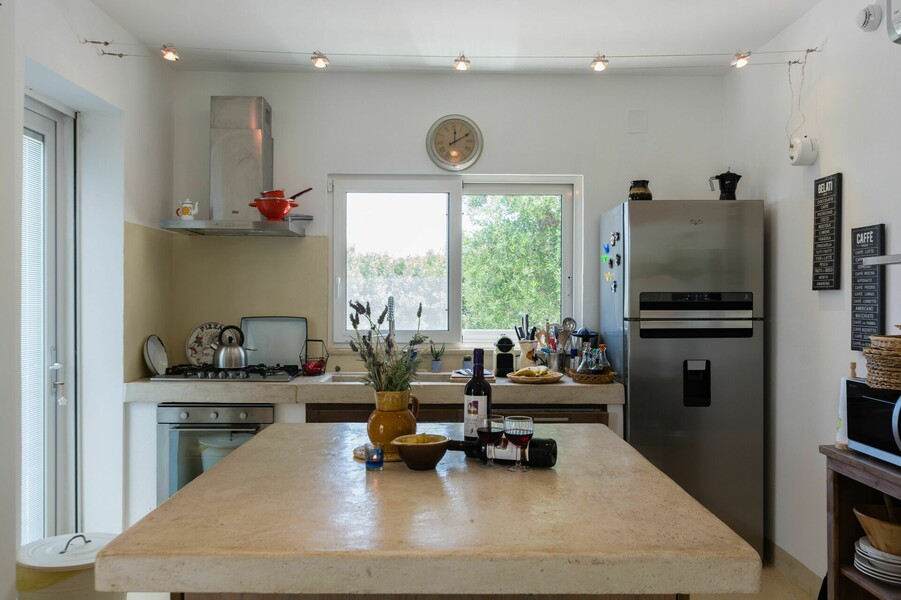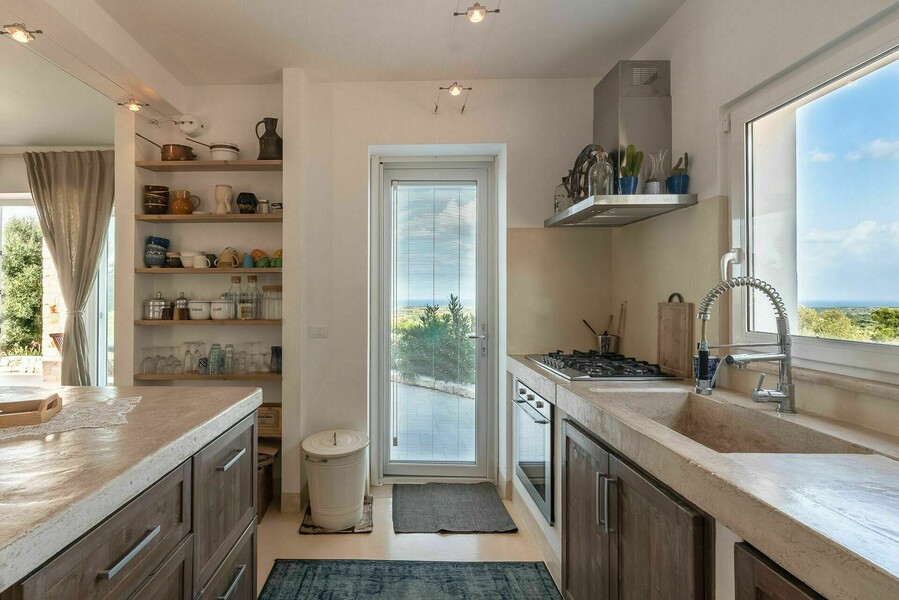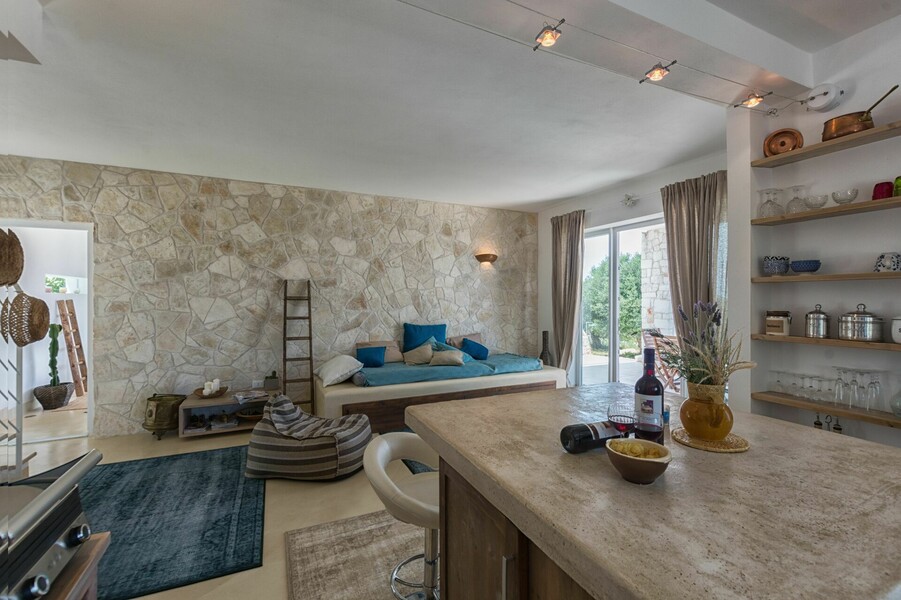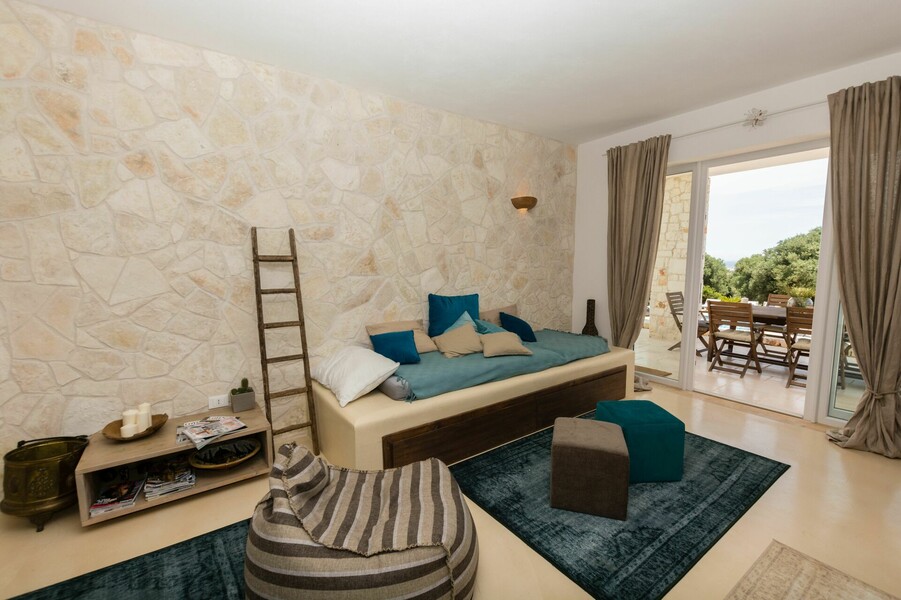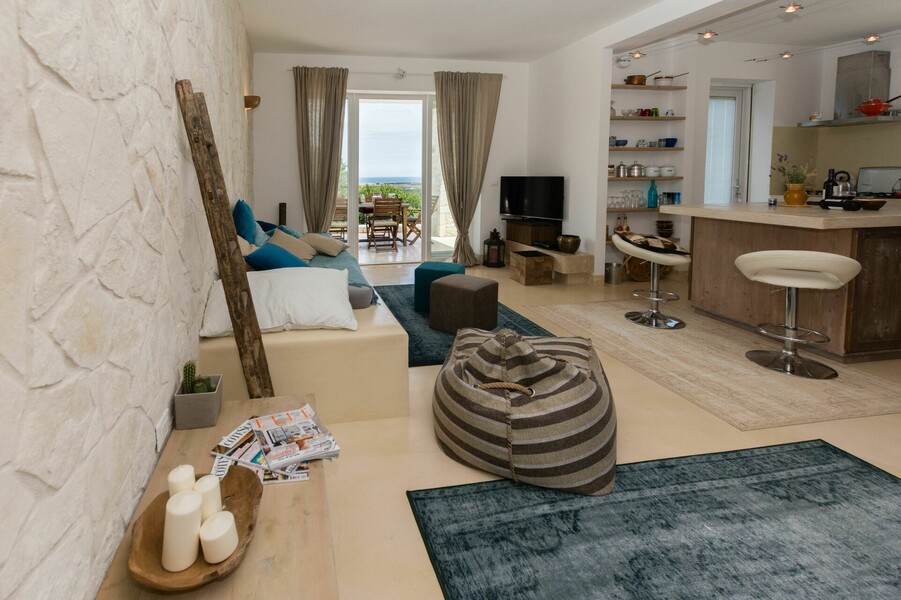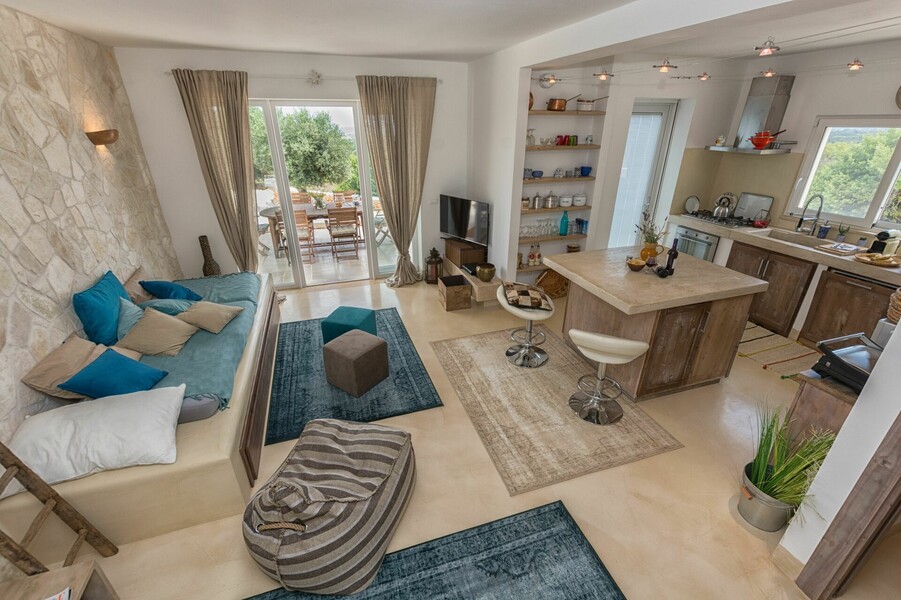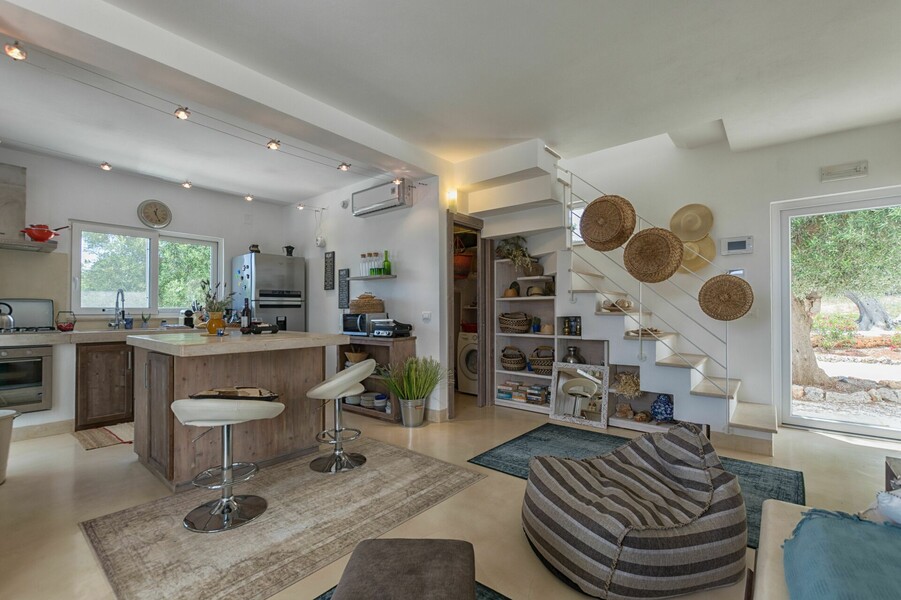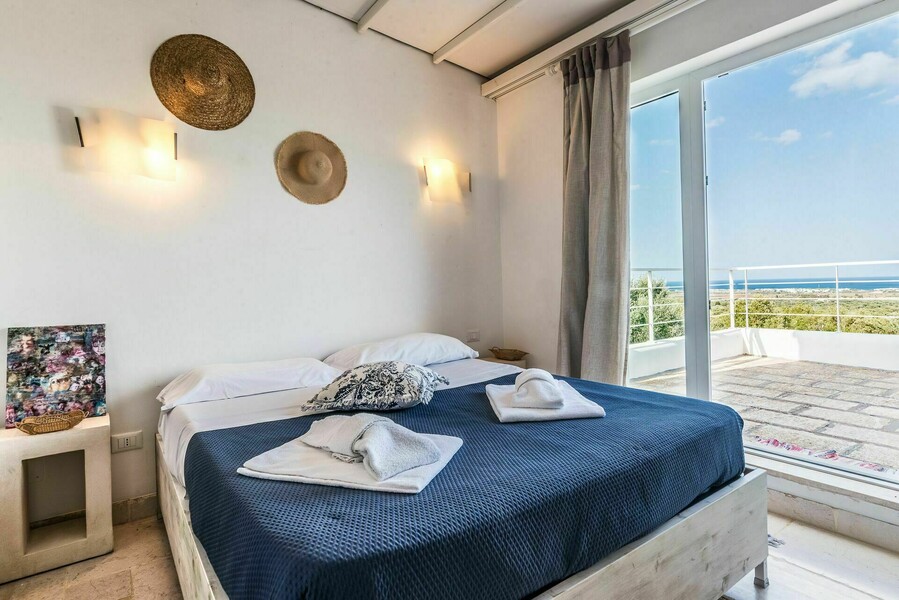 Region:

Apulia

Locality:

Carovigno

Airport:

Brindisi (25 km)

Distance to beach:

4 km

Distance to sea:

4 km
Persons:

6

Bedrooms:

3

Bathrooms:

3
Detached villa

BBQ

Pool

Air conditioning
---
30.03.2024 - 06.04.2024: 2.100 €
06.04.2024 - 13.04.2024: 2.100 €
13.04.2024 - 20.04.2024: 2.100 €
20.04.2024 - 27.04.2024: 2.100 €
27.04.2024 - 04.05.2024: 2.520 €
04.05.2024 - 11.05.2024: 2.520 €
11.05.2024 - 18.05.2024: 2.520 €
18.05.2024 - 25.05.2024: 2.940 €
25.05.2024 - 01.06.2024: 2.940 €
01.06.2024 - 08.06.2024: 3.150 €
08.06.2024 - 15.06.2024: 3.796 €
15.06.2024 - 22.06.2024: 3.553 €
22.06.2024 - 29.06.2024: 3.290 €
29.06.2024 - 06.07.2024: 3.615 €
06.07.2024 - 13.07.2024: 3.878 €
13.07.2024 - 20.07.2024: 4.128 €
20.07.2024 - 27.07.2024: 4.228 €
27.07.2024 - 03.08.2024: 4.506 €
03.08.2024 - 10.08.2024: 4.851 €
10.08.2024 - 17.08.2024: 5.390 €
17.08.2024 - 24.08.2024: 4.550 €
24.08.2024 - 31.08.2024: 4.410 €
31.08.2024 - 07.09.2024: 3.730 €
07.09.2024 - 14.09.2024: 3.087 €
14.09.2024 - 21.09.2024: 3.087 €
21.09.2024 - 28.09.2024: 2.870 €
28.09.2024 - 05.10.2024: 2.790 €
05.10.2024 - 12.10.2024: 2.380 €
12.10.2024 - 19.10.2024: 2.240 €
19.10.2024 - 26.10.2024: 2.100 €
26.10.2024 - 02.11.2024: 2.100 €
29.03.2025 - 05.04.2025: 2.100 €
05.04.2025 - 12.04.2025: 2.100 €
12.04.2025 - 19.04.2025: 2.100 €
19.04.2025 - 26.04.2025: 2.100 €
26.04.2025 - 03.05.2025: 2.520 €
03.05.2025 - 10.05.2025: 2.520 €
10.05.2025 - 17.05.2025: 2.520 €
17.05.2025 - 24.05.2025: 2.940 €
24.05.2025 - 31.05.2025: 2.940 €
31.05.2025 - 07.06.2025: 3.150 €
07.06.2025 - 14.06.2025: 3.270 €
14.06.2025 - 21.06.2025: 3.290 €
21.06.2025 - 28.06.2025: 3.290 €
28.06.2025 - 05.07.2025: 3.640 €
05.07.2025 - 12.07.2025: 3.920 €
12.07.2025 - 19.07.2025: 4.170 €
19.07.2025 - 26.07.2025: 4.270 €
26.07.2025 - 02.08.2025: 4.410 €
02.08.2025 - 09.08.2025: 4.410 €
09.08.2025 - 16.08.2025: 4.900 €
16.08.2025 - 23.08.2025: 4.550 €
23.08.2025 - 30.08.2025: 4.410 €
30.08.2025 - 06.09.2025: 3.630 €
06.09.2025 - 13.09.2025: 2.940 €
13.09.2025 - 20.09.2025: 2.940 €
20.09.2025 - 27.09.2025: 2.730 €
27.09.2025 - 04.10.2025: 2.730 €
04.10.2025 - 11.10.2025: 2.380 €
11.10.2025 - 18.10.2025: 2.240 €
18.10.2025 - 25.10.2025: 2.100 €
25.10.2025 - 01.11.2025: 2.100 €
---
Proximity to the sea 4 km
Villa Butterfly is located in the beautiful landscape of the Alto Salento, surrounded by olive groves and with views over the olive trees to the sea, which is only 4 km away (beaches of Torre Santa Sabina and Pantanagianni).
Carovigno, a beautiful village in Puglia, is 4 km from the holiday home.
Private Pool: The private pool, measuring 10 x 4 x 1.50 m (depth), is equipped with sun loungers, offers 180° sea views and has numerous relaxation areas with tables and chairs for al fresco dining and sofas for lounging Relax and enjoy in the hot summer sun, surrounded by an expanse of olive trees.
Equipment:
95 m2
The holiday home is divided into two levels: On the ground floor there is an open kitchen with living area, utility room, two bedrooms and two bathrooms
Upstairs there is a bathroom and a very romantic double suite with an external and exclusive balcony with breathtaking sea views to enjoy unique sunsets in complete privacy.
All rooms are comfortable and well furnished
Villa Butterfly was built with attention to detail to ensure maximum comfort in a modern style.
The house also has a table tennis table and a television with satellite dish for entertainment.

BR07400291000030823
Additional information:
Deposit: 1.000 Euro
Final cleaning: 300 Euro (paid with the 2nd payment)
---
» Please click here in order to see the General Booking Conditions.
Availability
2024
Jan
Feb
Mar
Apr
May
Jun
Jul
Aug
Sep
Oct
Nov
Dec
2025
Jan
Feb
Mar
Apr
May
Jun
Jul
Aug
Sep