Villa apulia
Villa Lilla
Flexible arrival day (except July and August)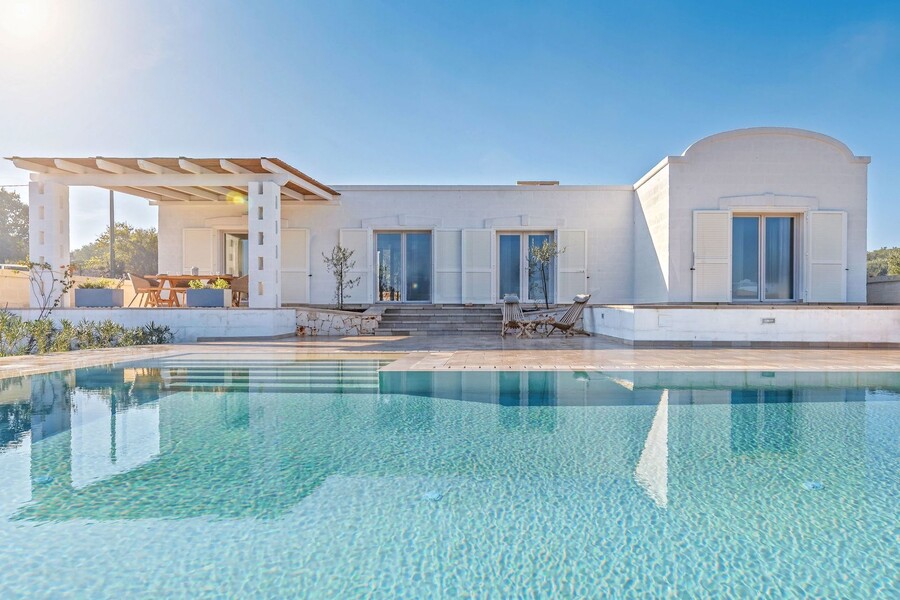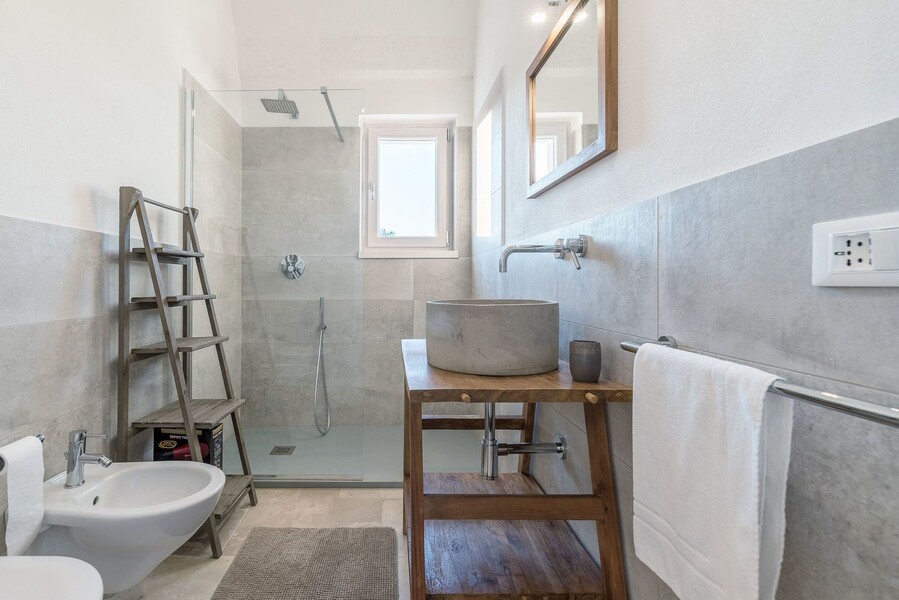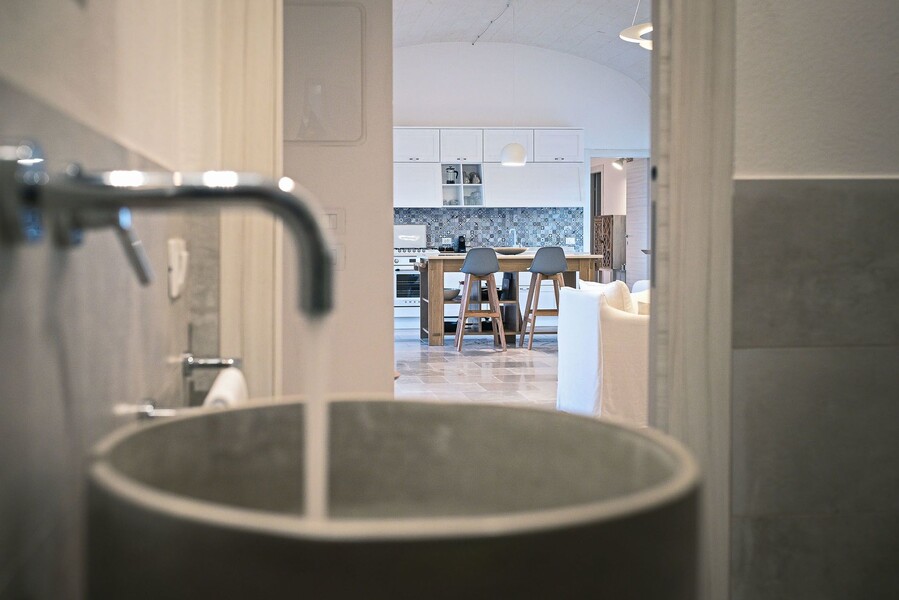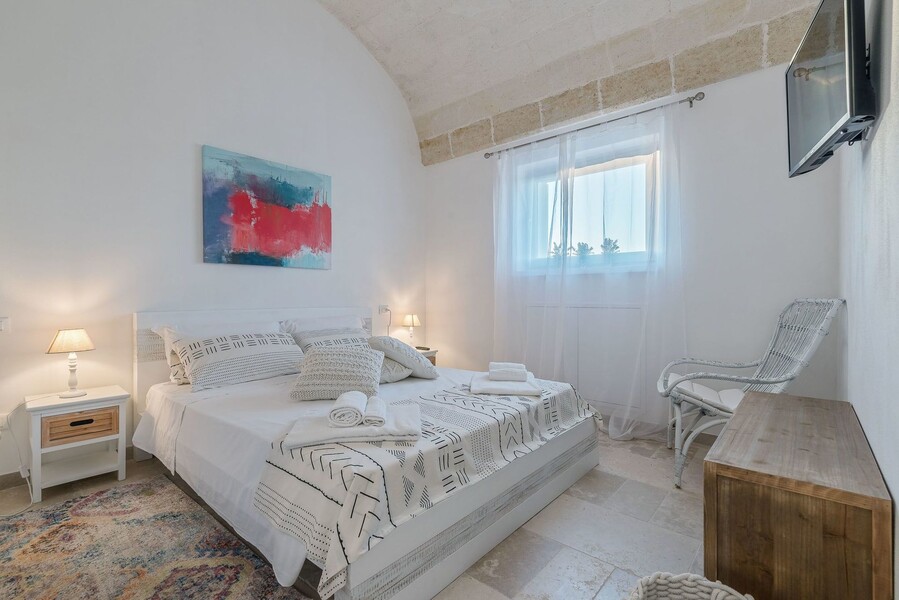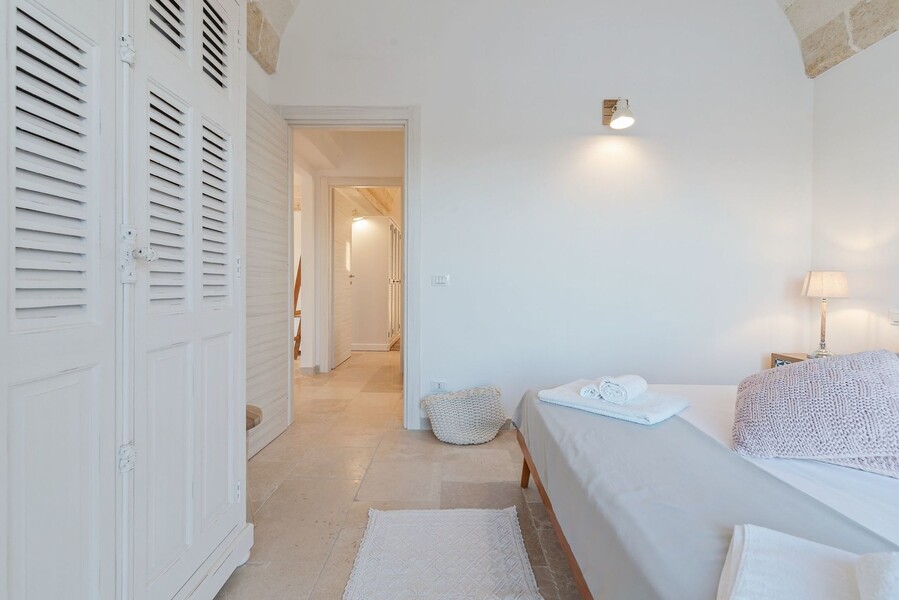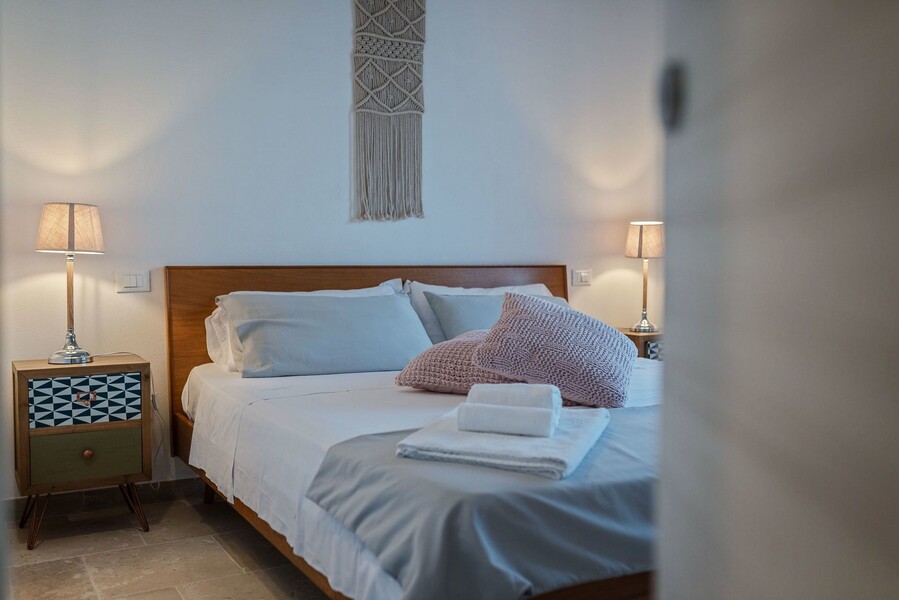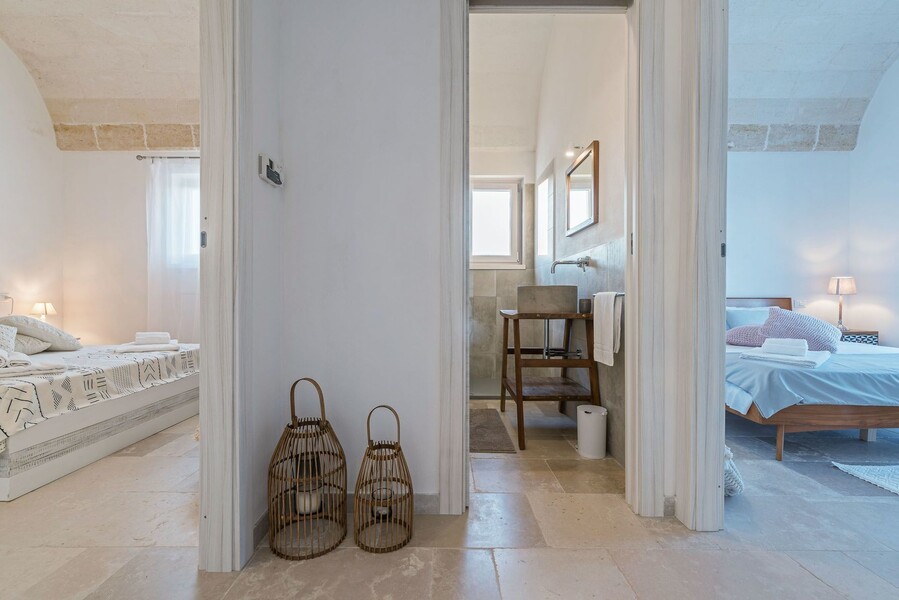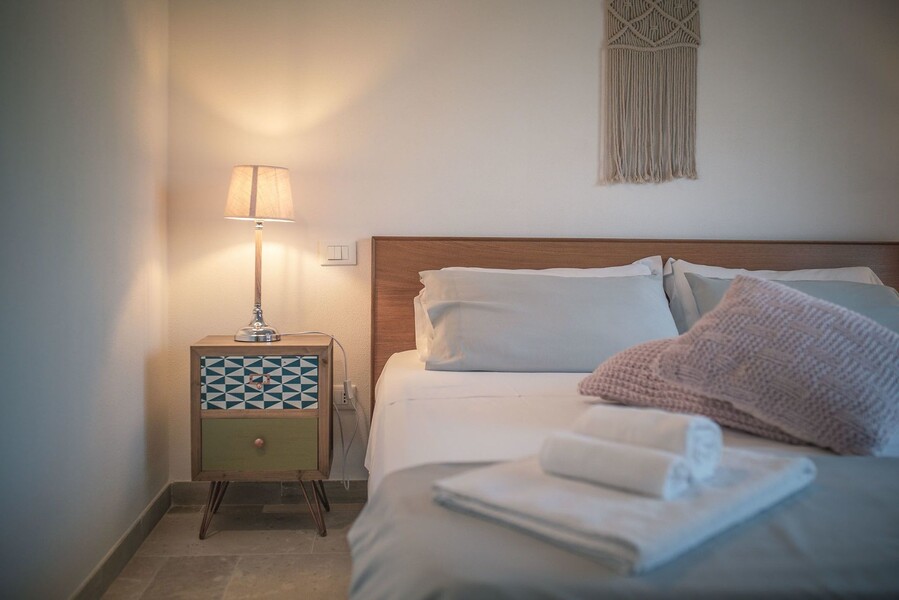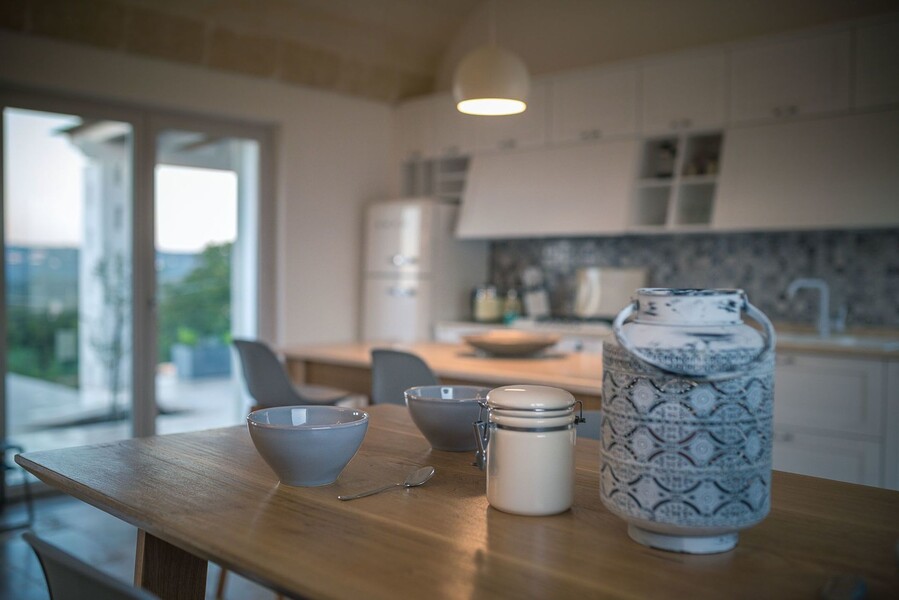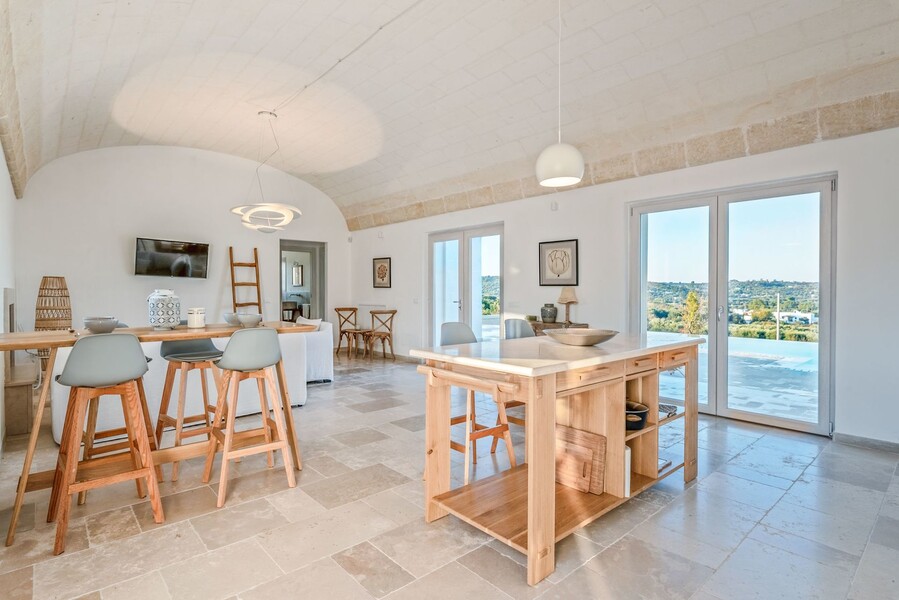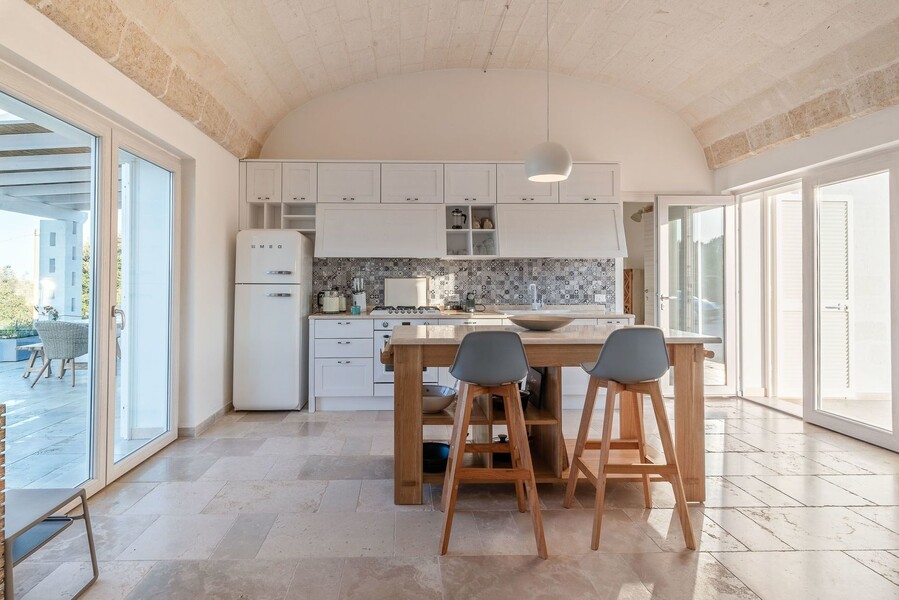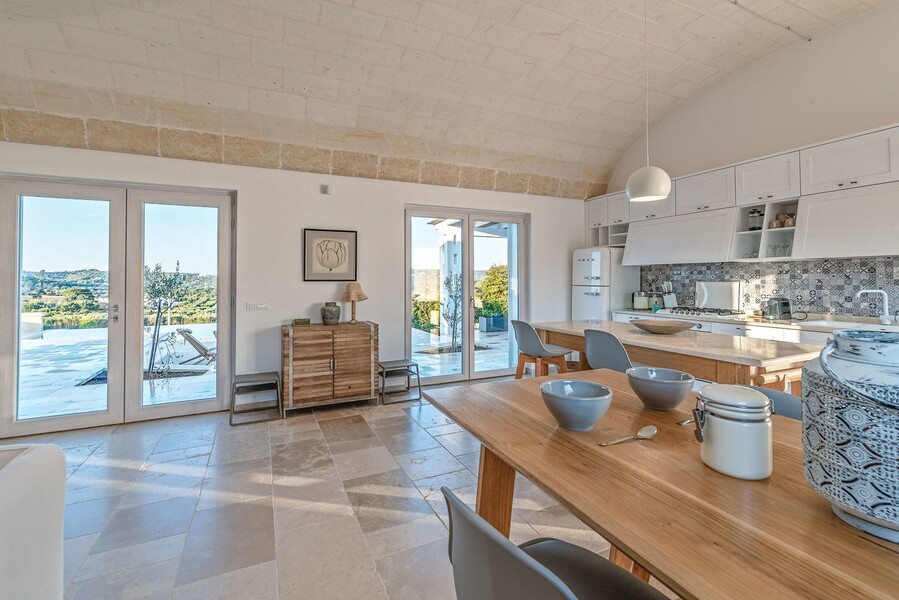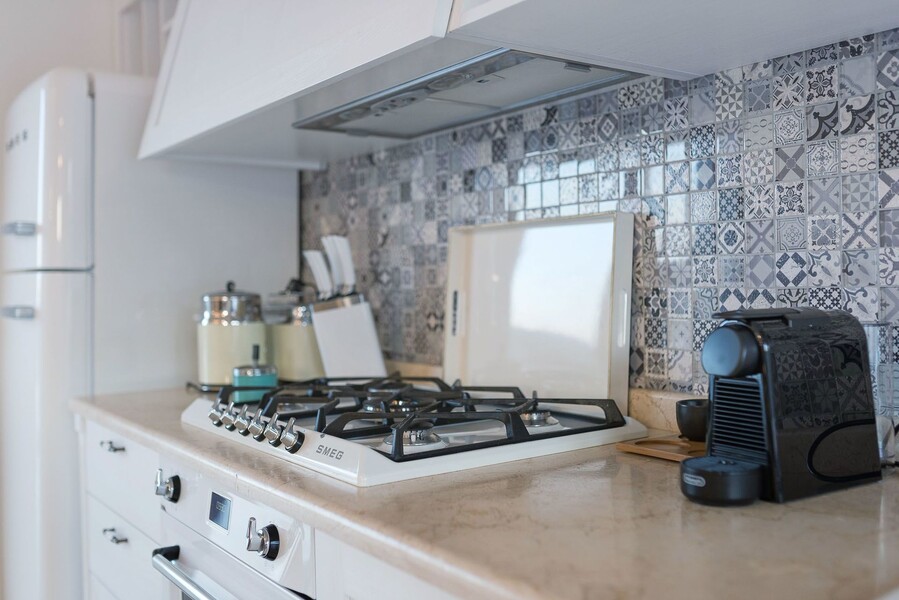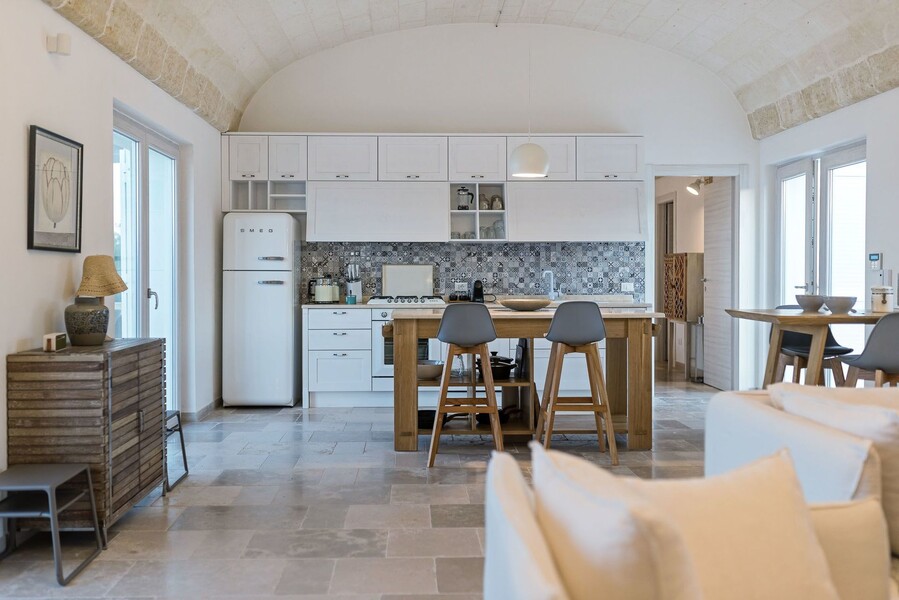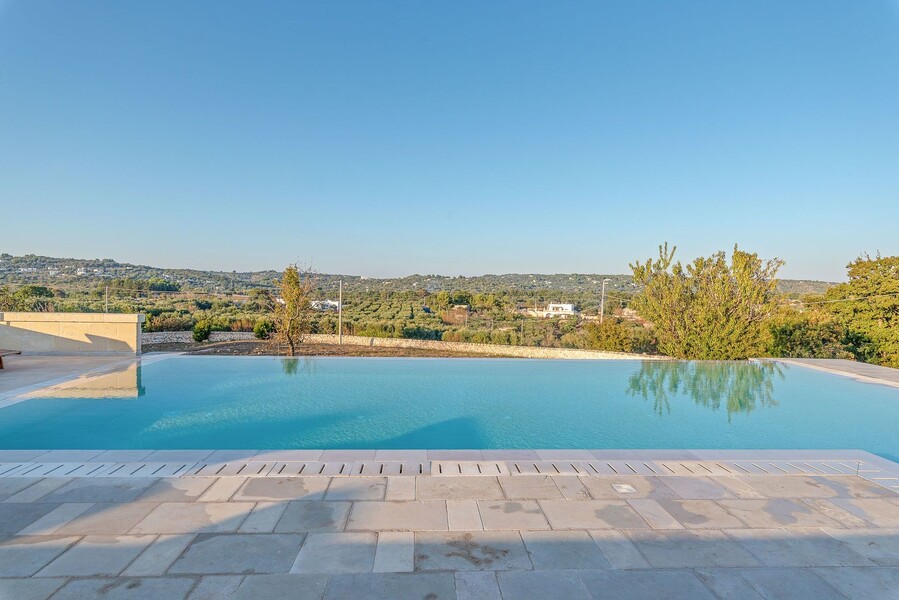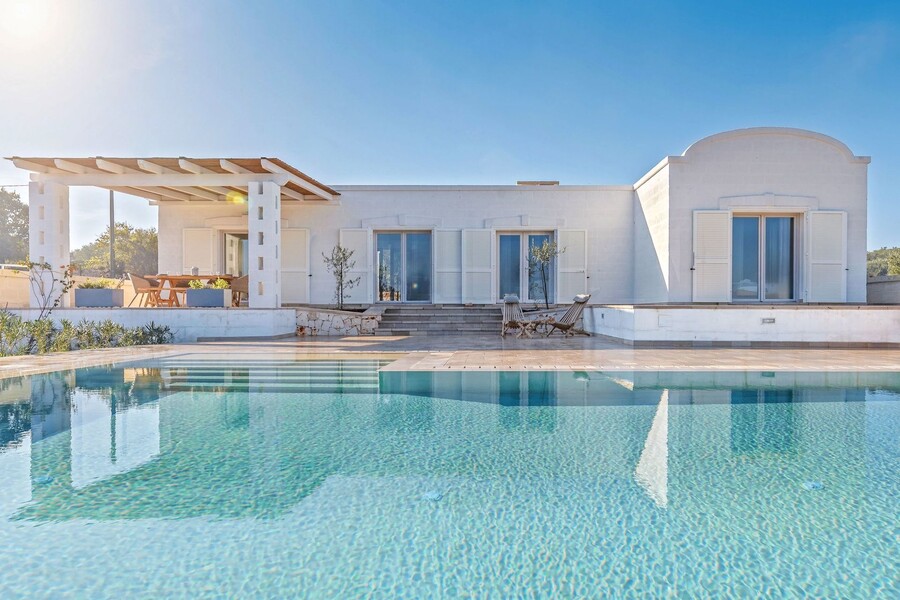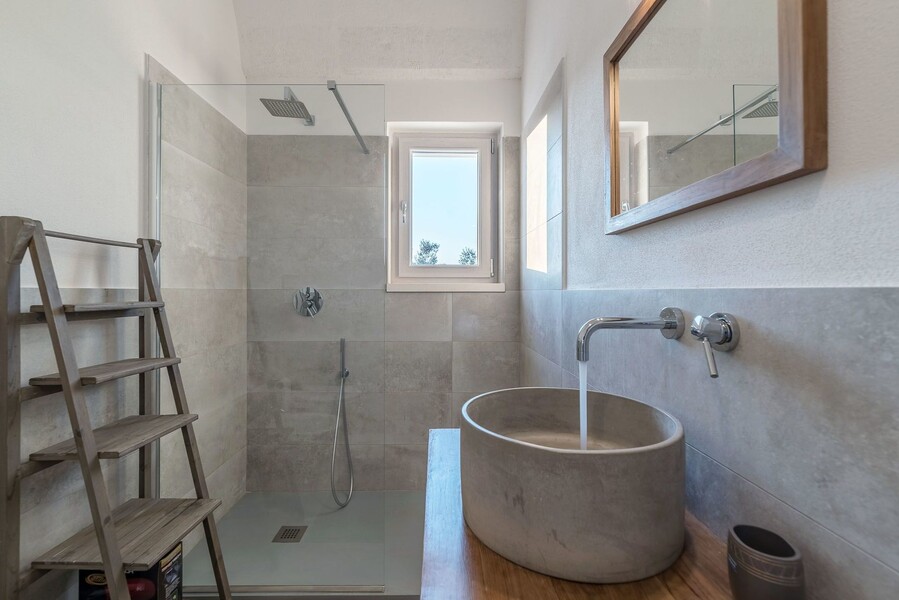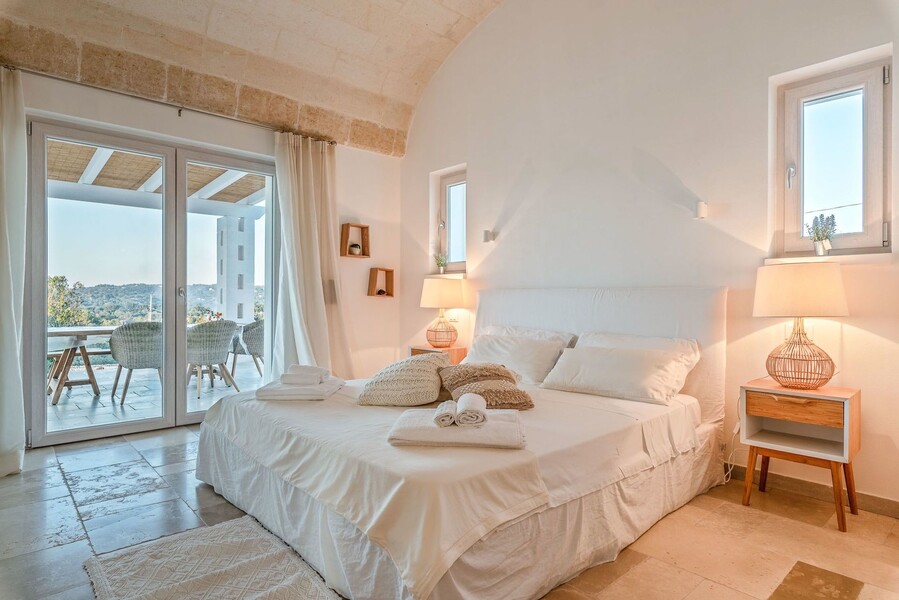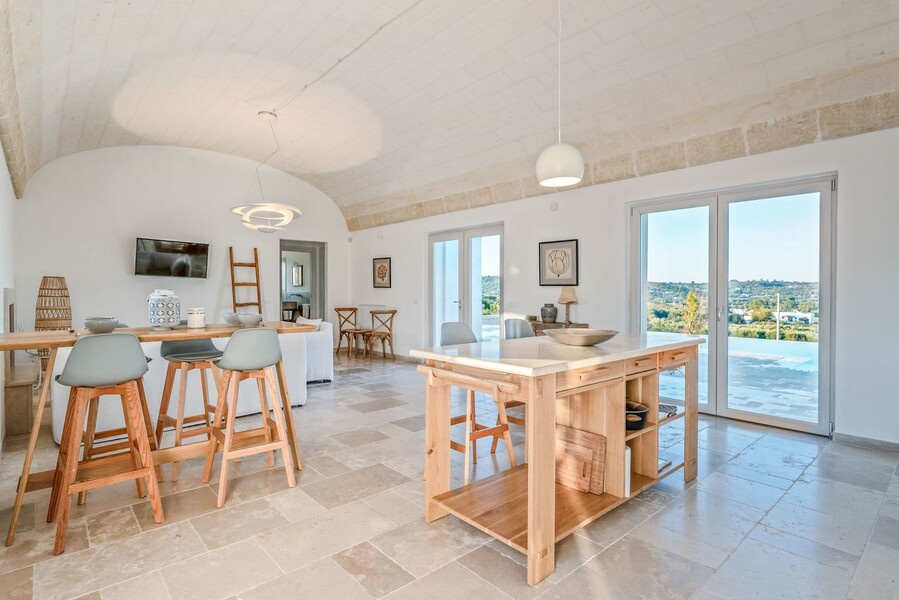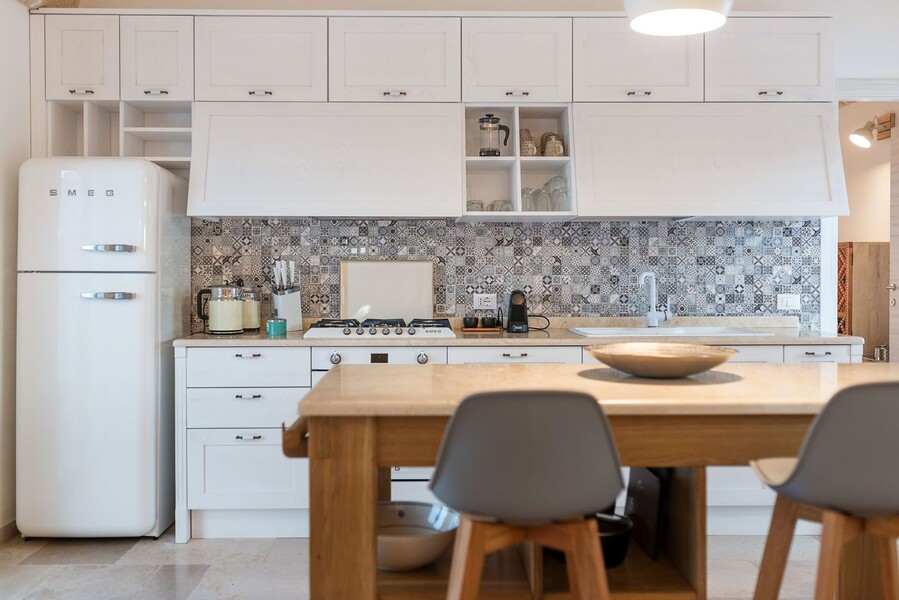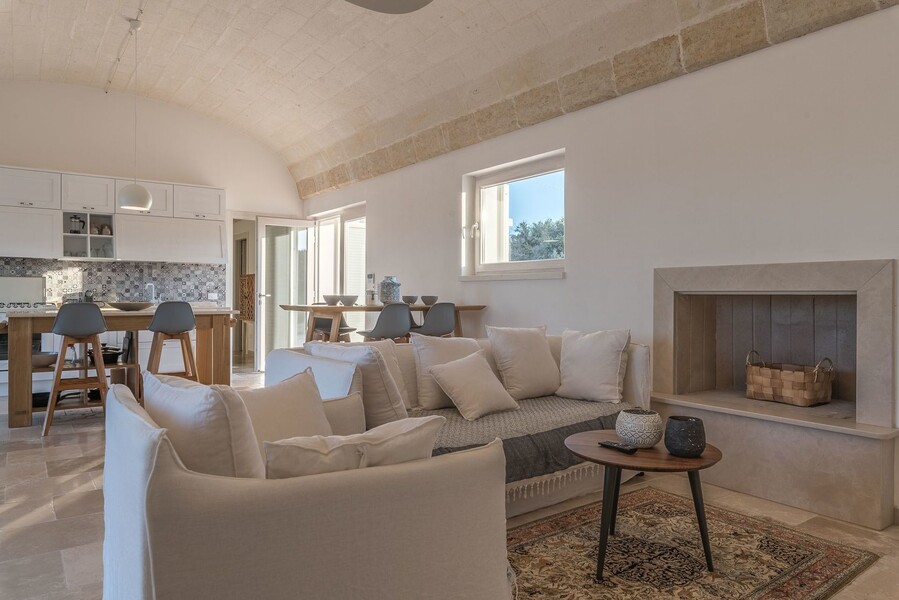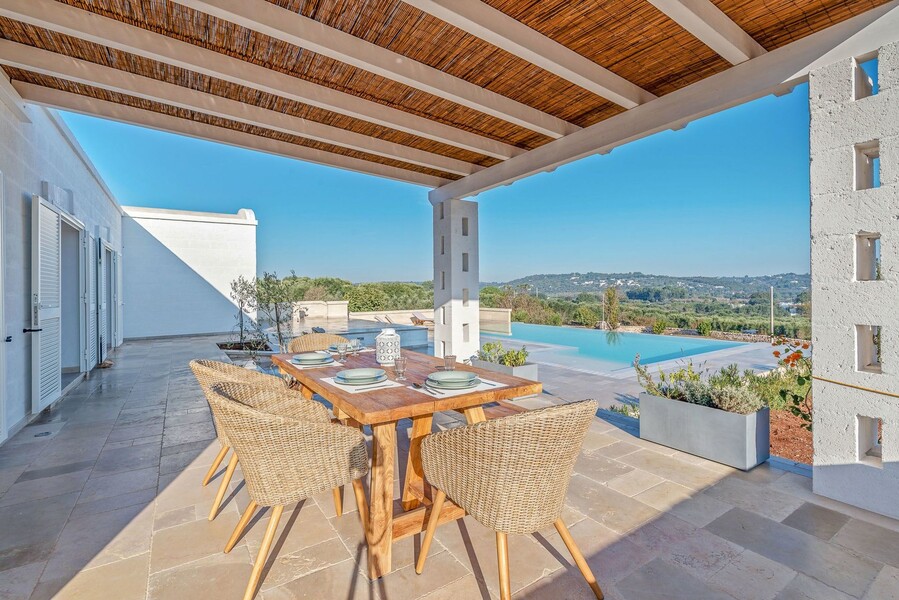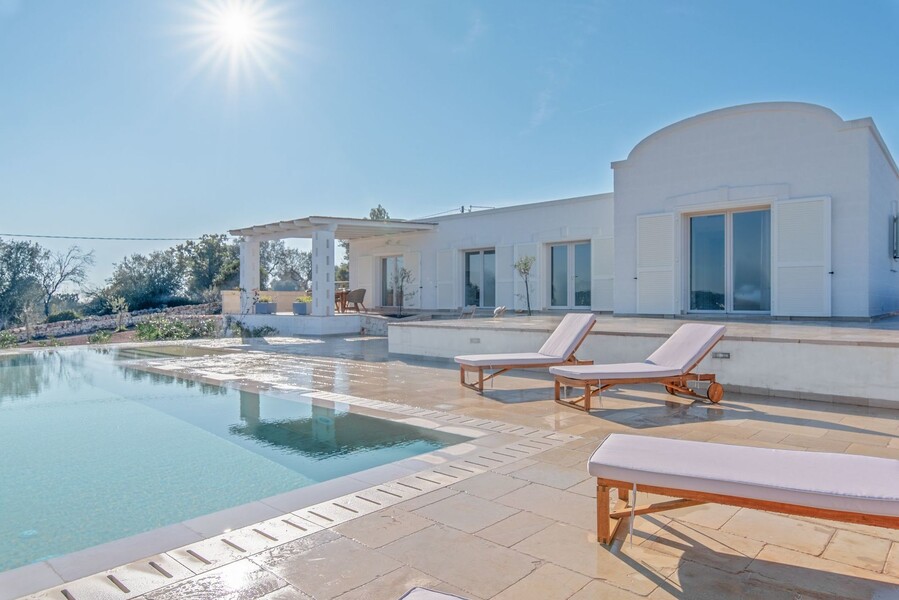 Region:

Apulia

Locality:

Casalini

Next to:

Ostuni (8 km)

Airport:

Brindisi (47 km)

Next shop:

3 km

Distance to beach:

16 km

Distance to sea:

16 km
Persons:

6

Bedrooms:

3

Bathrooms:

2
Detached villa

BBQ

Pool

Air conditioning
---
30.03.2024 - 06.04.2024: 1.932 €
06.04.2024 - 13.04.2024: 1.932 €
13.04.2024 - 20.04.2024: 1.932 €
20.04.2024 - 27.04.2024: 1.932 €
27.04.2024 - 04.05.2024: 2.263 €
04.05.2024 - 11.05.2024: 2.191 €
11.05.2024 - 18.05.2024: 2.191 €
18.05.2024 - 25.05.2024: 2.503 €
25.05.2024 - 01.06.2024: 2.555 €
01.06.2024 - 08.06.2024: 2.681 €
08.06.2024 - 15.06.2024: 3.231 €
15.06.2024 - 22.06.2024: 3.024 €
22.06.2024 - 29.06.2024: 2.800 €
29.06.2024 - 06.07.2024: 2.894 €
06.07.2024 - 13.07.2024: 3.031 €
13.07.2024 - 20.07.2024: 3.251 €
20.07.2024 - 27.07.2024: 3.339 €
27.07.2024 - 03.08.2024: 3.404 €
03.08.2024 - 10.08.2024: 3.409 €
10.08.2024 - 17.08.2024: 3.794 €
17.08.2024 - 24.08.2024: 3.528 €
24.08.2024 - 31.08.2024: 3.409 €
31.08.2024 - 07.09.2024: 3.385 €
07.09.2024 - 14.09.2024: 2.835 €
14.09.2024 - 21.09.2024: 2.835 €
21.09.2024 - 28.09.2024: 2.639 €
28.09.2024 - 05.10.2024: 2.567 €
05.10.2024 - 12.10.2024: 2.191 €
12.10.2024 - 19.10.2024: 2.058 €
19.10.2024 - 26.10.2024: 1.932 €
26.10.2024 - 02.11.2024: 1.932 €
29.03.2025 - 05.04.2025: 1.932 €
05.04.2025 - 12.04.2025: 1.932 €
12.04.2025 - 19.04.2025: 1.932 €
19.04.2025 - 26.04.2025: 1.932 €
26.04.2025 - 03.05.2025: 2.263 €
03.05.2025 - 10.05.2025: 2.191 €
10.05.2025 - 17.05.2025: 2.191 €
17.05.2025 - 24.05.2025: 2.503 €
24.05.2025 - 31.05.2025: 2.555 €
31.05.2025 - 07.06.2025: 2.681 €
07.06.2025 - 14.06.2025: 2.783 €
14.06.2025 - 21.06.2025: 2.800 €
21.06.2025 - 28.06.2025: 2.800 €
28.06.2025 - 05.07.2025: 2.914 €
05.07.2025 - 12.07.2025: 3.059 €
12.07.2025 - 19.07.2025: 3.254 €
19.07.2025 - 26.07.2025: 3.332 €
26.07.2025 - 02.08.2025: 3.437 €
02.08.2025 - 09.08.2025: 3.437 €
09.08.2025 - 16.08.2025: 3.822 €
16.08.2025 - 23.08.2025: 3.549 €
23.08.2025 - 30.08.2025: 3.437 €
30.08.2025 - 06.09.2025: 3.251 €
06.09.2025 - 13.09.2025: 2.702 €
13.09.2025 - 20.09.2025: 2.702 €
20.09.2025 - 27.09.2025: 2.513 €
27.09.2025 - 04.10.2025: 2.513 €
04.10.2025 - 11.10.2025: 2.191 €
11.10.2025 - 18.10.2025: 2.058 €
18.10.2025 - 25.10.2025: 1.932 €
25.10.2025 - 01.11.2025: 1.932 €
---
This detached holiday home is located in a quiet location in the middle of an olive grove, not far from Ostuni.
The interior design is modern and cozy at the same time.
Outside, the sun-protected dining area is located directly in front of the pool, which is filled with salt water and is approx. 15 x 4 m in size and 1.2 m deep.
Equipment:
90 m2
The entrance opens to a large open plan living room and kitchen with indoor/outdoor dining area. A central island is ideally located and forms the focal point of the house.
The villa is very modern and features a polished gray concrete floor.
The appeal of this villa is that instead of walls, it has two large patio windows that allow you to look out onto the pool area and beyond. Both patio doors, from the living room and the open kitchen, offer wonderful views.
Fully equipped kitchen with everything you need to make your vacation special.
The kitchen is tastefully furnished and has white fitted cupboards, Smeg appliances with large fridge freezer, 5 ring electric hob and electric oven with extractor hood, all ideal for those who enjoy cooking in their holiday villa.
The villa has 3 king-size bedrooms, one with an ensuite bathroom and two that share a full bathroom.
All bedrooms have bedside tables and lamps as well as sufficient wardrobe space.
The modern system installed means all rooms can be either cooled or heated, meaning the villa can also be rented out in the winter months.
Local products are available in local shops. There is a market in Ostuni on Saturdays.
The washing machine is housed in a separate room along with the main power box.
There is a safe.
BR07401291000030761
Additional information:
Damage deposit: 1.000 Euro
---
» Please click here in order to see the General Booking Conditions.
Availability
2024
Jan
Feb
Mar
Apr
May
Jun
Jul
Aug
Sep
Oct
Nov
Dec
2025
Jan
Feb
Mar
Apr
May
Jun
Jul
Aug
Sep