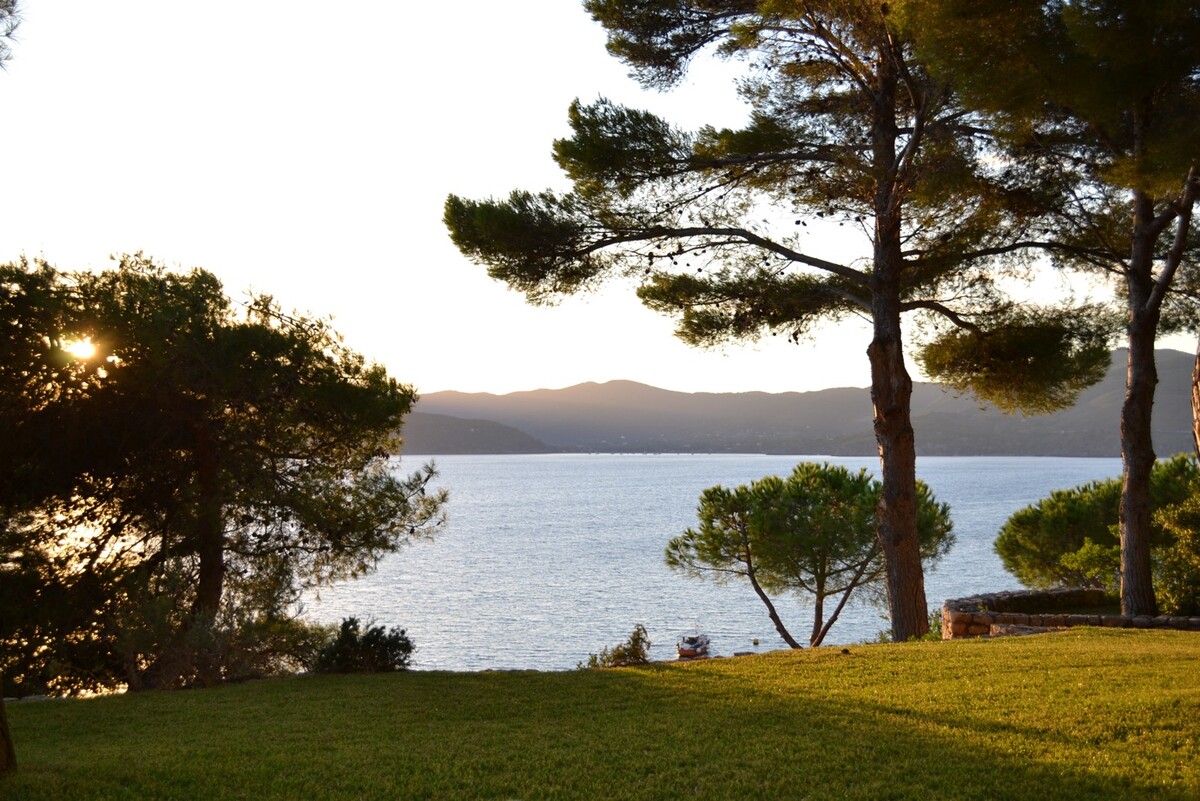 Villas by the sea in Italy
With 7600 kilometres of coastline, Italy does not suffer from a shortage of spots for lively sea resorts, quaint fishing villages or perfect locations for secluded luxurious beach villas.
Whether on an island or on the mainland, Casa in Italia has a wide range of seafront properties in all the regions in Italy. You may want a house with direct access to the beach, offering you the possibility to pop back to the house for lunch or a nap in the shade. Alternatively, your choice might be a luxury home nestled at the top of a cliff, where it will be hard to tear yourself away from a breathtaking panorama in various shades of blue.
Here is are our villas by the sea: